Benefits of CBD Dog Treats
There are many people today who are exploring the benefits of CBD dog treats to improve their dog's health from calming soft chews to crunchy treats with a peanut butter flavor. The best CBD dog treats are made with full spectrum CBD oil, broad spectrum CBD oil, hemp seed powder, and other organic ingredients.
Many dog owners discover that their dog loves the taste of these dog treats, so it's more than just CBD that makes these products a wise choice if you are a pet parent. How your dog responds to CBD can depend on your dog's health, diet, weight, and specific medical conditions under veterinary advice.
To learn more about CBD dog treats and how they can improve your dog's health as well as many more benefits that improve the overall quality of your dog's life, keep reading to discover how CBD treats work.
What is CBD Oil?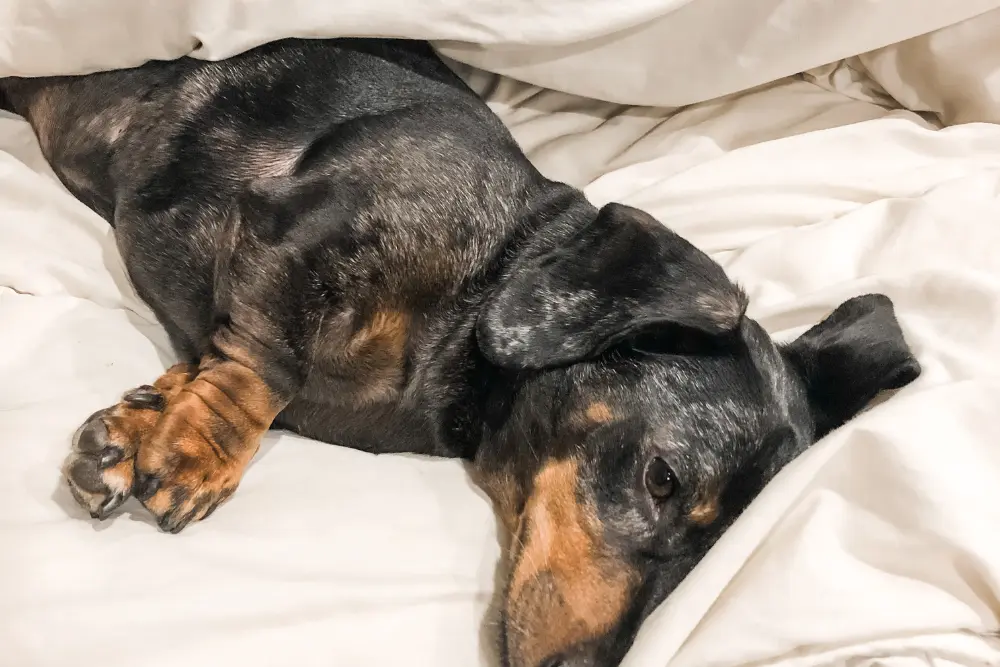 Cannabidiol (CBD) is a compound that is found in both the hemp and cannabis plant. According to CBD American Shaman, CBD oil is not made with the psychoactive compound delta-9 tetrahydrocannabinol (THC), the compound contained in marijuana that is known to get people high. Rather, most CBD products are made from hemp and not cannabis.
10 Benefits of CBD Pet Products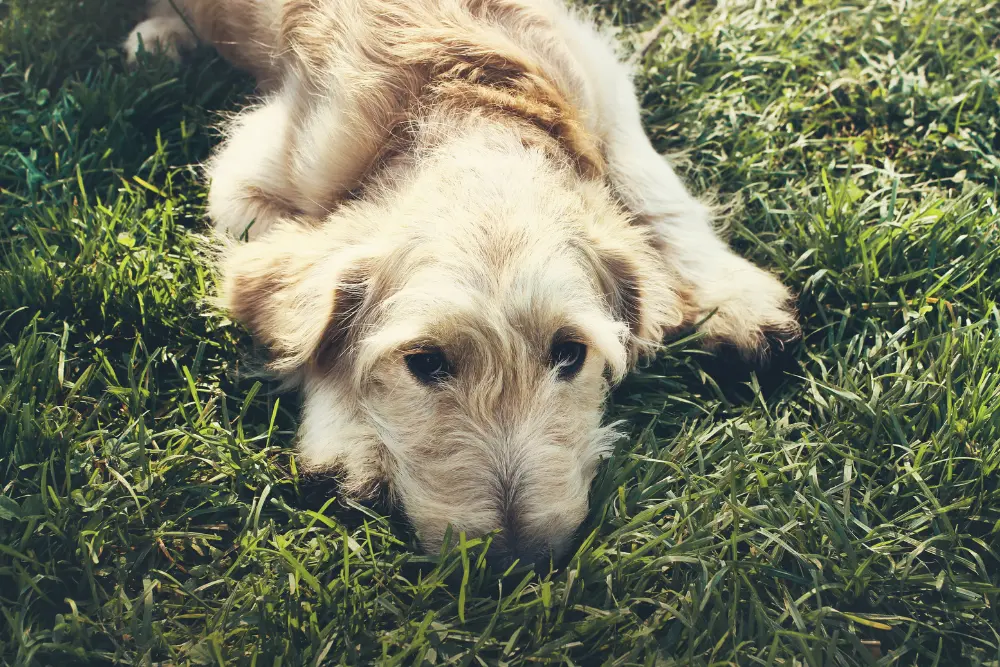 Pet CBD oil products are known to have many benefits for your dog's body such as improved hip and joint health, connective tissue health, anxiety relief, and immune system. Full spectrum hemp oil can be infused into a number of CBD dog treats such as soft chews, natural beef flavor mobility bites, and even sweet potato flavor dog treats.
Here are 10 possible benefits of CBD dog treats:
1. May Fight Cancer
Independent studies have shown that naturally occurring CBD may have benefits for cancer tumors. This means, that if you decide to give your pets CBD treats for dogs, you could help to prevent cancerous cells from developing and spreading. However, keep in mind that the CBD dog treats pros present are still under study, especially as they relate to animals.
2. Healthier Hearts
Since CBD treats may offer short-term stress, they could provide more long-term advantages for your dogs. When you have an anxious pet that suffers from anxiety and stress year after year, their condition of having healthier hearts could worsen as they age. Dog CBD treats may be able to help by reducing your dog's heart rate and blood pressure.
Depending on the CBD regimen and your dog's diet, the naturally occurring CBD compounds could help to regulate your dog's endocannabinoid system, keeping your dog's heart and body in a more natural state of homeostasis.
3. Improved Skin
If you have a senior dog or an even younger one, they tend to roll around on the floor or ground to scratch their skin, especially during the warmer months of the year. This can be caused by dry skin, rashes, or allergies. Therefore, if you notice that your dog is suffering from chronic scratching, you may want to consider veterinary advice for CBD dog treats.
When your dog is living with chronic scratching, microdermabrasion can occur and cause your dog's skin to deteriorate, leading to infections and open wounds. A CBD dog treat may help to lessen the effects of skin stress and inflammation. As pet parents, this could prevent your dog from itching and scratching, making the situation even worse.
4. Better Sleep
Sleep for a dog is an important part of their physical health just as much as it is for pet owners. If you notice your dog is not sleeping well, you may want to try some hemp CBD dog treats and administer the correct CBD dosage based on your dog's weight and age. You can expect CBD treats from a vetted supplier to come with instructions for the right CBD dosage.
CBD products in general, have been shown to produce a calming effect; however, they are not approved as of yet by the Food & Drug Administration (FDA). Hemp CBD dog treats may be given to your dog in higher doses, helping them feel sleepy. The best CBD dog treats could be the answer you are looking for if your dog isn't resting well and needs better sleep.
5. Aid Digestion
Is your dog a fussy eater like some dogs are known to be? Do they throw up after they eat? If that's the case, the best CBD dog treats like roll-calming soft chews or natural bacon flavor steak bites may help your dog with digesting its favorite brand of dog food. CBD dog treats are not recommended to replace your dog's diet but to serve as a dietary supplement.
CBD dog treats with all-natural ingredients such as Valerian root and ginger root could be a simple way to help your dog bolster its appetite and reduce the number of times your dog vomits.
6. Boost Immune Systems
By making a purchase from a trustworthy CBD supplier, you can help your dog stay healthy and balanced. CBD products as a whole have been shown to help suppress overactive immune systems in humans as well as in animals but without FDA support, these hemp-derived CBD products are administered by the pet parents at their own risk.
Furthermore, many people have tried CBD dog treats for their pets that have weak immune systems and discovered that CBD dog products generally help to boost their immune systems. Additionally, you can take your organic full spectrum hemp oil dog treats to the dog park or anywhere you want to go as most CBD dog treats come in easily transportable packages.
7. Improve Nausea and Appetite
Sometimes our dogs get old and suffer from health conditions like weakened hip and joint support or a number of illnesses that cause dogs to lose their appetites. In other cases of nausea and loss of appetite, your pet may be experiencing these symptoms by taking prescription medications; therefore, CBD hard chews may help your dog's condition.
Regardless, CBD dog treats could be the solution for dogs with nausea and appetite health problems. Depending on the mg of CBD and your dog's weight, CBD pet treats with full-spectrum CBD oil made with peanut butter or roast beef flavor could help to increase your dog's appetite and nausea.
8. Lessen Pain
For any anxious pet owner, seeing your dog limp or struggle to move around can be heartwrenching due to pain. Many online studies have reported that CBD treats for dogs may help to lessen pain associated with nerve and inflammation-related problems. They have also been shown to reduce the effects of arthritis.
With CBD soft chews with natural flavors or other CBD treats for dogs, your dog could see better mobility and joint health as the anti-inflammatory properties of CBD oil are known to lessen pain.
9. Treat Epilepsy and Seizures
There are many people nowadays that look to CBD products for solutions to help them lessen and treat a variety of symptoms such as seizures and epilepsy. With that said, dogs can also experience epilepsy and seizures and CBD oil may help them with their medical conditions. CBD treats for dogs are not made to cure any illnesses but could help in their recovery.
Although there are several prescription medications to help our pets with seizures and epilepsy, they come with drawbacks. Prescription medications can cause damage to your dog's liver and fail to effectively treat the symptoms. CBD treats for dogs do not harm your dog's internal organs and are a much safer and better alternative.
10. Relieve Anxiety
If you have an anxious pet and your dog barks all of the time, it could be due to anxiety. Many times our dogs suffer from anxiety separation when we leave them home alone. Therefore, broad-spectrum CBD oil infused into dog treats could relieve your dog's anxiety. An anxious pet may also experience anxiety due to noise phobias or other disruptive sounds.
It's no big surprise that dogs are terrified of fireworks and thunderstorms and a CBD dog treat may help your dog lessen their anxiety during random acts of mother nature or manmade. If your dog turns its nose up at an edible CBD product, try a liquid CBD drink with green tea extract or other liquid-based CBD pet products.
As you can see from the list above, there are many extended benefits of CBD pet treats for dogs. For the best results, always read the mg of CBD per serving and have an accurate weight of your dog. For serious and life-threatening health conditions, consult with a veterinarian.
Are CBD Treats Good for Dogs?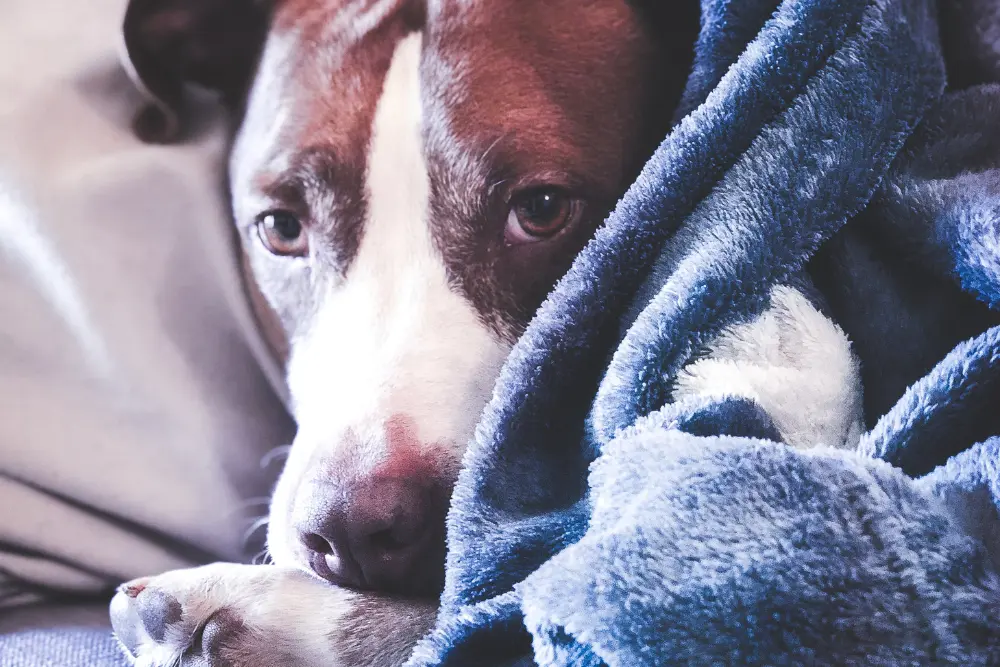 In short, the answer is yes as CBD oil has been shown to be safe for human and animal consumption but has no medical support from the FDA. Whether you are looking for roll soft chews or cognition bites, you can rest assured that CBD products will not harm your pets.
Do CBD Dog Treats Help With Anxiety?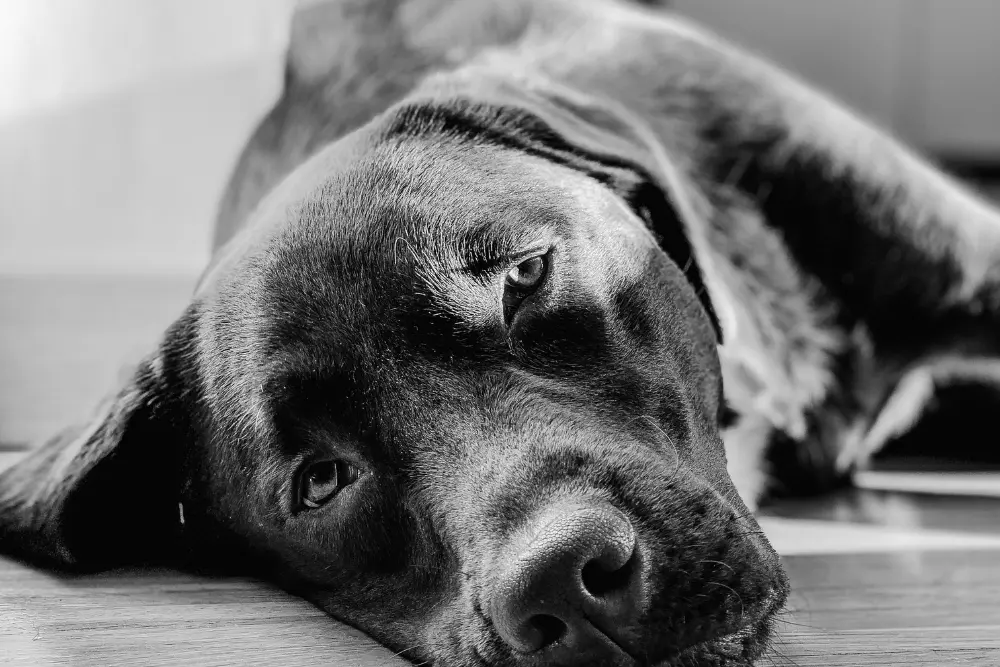 As stated above, dog treats with either broad-spectrum CBD oil or organic full-spectrum hemp oil could help your dog with anxiety relief. Most pet owners start out with small doses of CBD oil and monitor how their dog reacts to it, and if the CBD oil appears to be offering your dog some help with its anxiety, then CBD dog treats could be a wise option.
Can You Give Dogs CBD Treats Every Day?
Yes. You can give your dogs CBD treats on a daily basis as there are no known adverse side effects of CBD oil. Depending on how much your dog weighs and its age, may determine the mg of CBD to give your dog but there have been very few case studies on CBD and animals that would suggest that dogs could overdose on CBD oil. In hindsight, they are very safe for dogs.
Are CBD Pet Treats Expensive?
When compared to traditional dog treats, hemp CBD-infused dog treats are no more expensive than your typical dog snacks found in most grocery store chains or pet supply stores. Whether your dog needs CBD oil for joint pain or anxiety relief, CBD dog treats are often far less expensive than prescription medications that provide the same relief.
Tips for Buying the Best CBD Dog Treats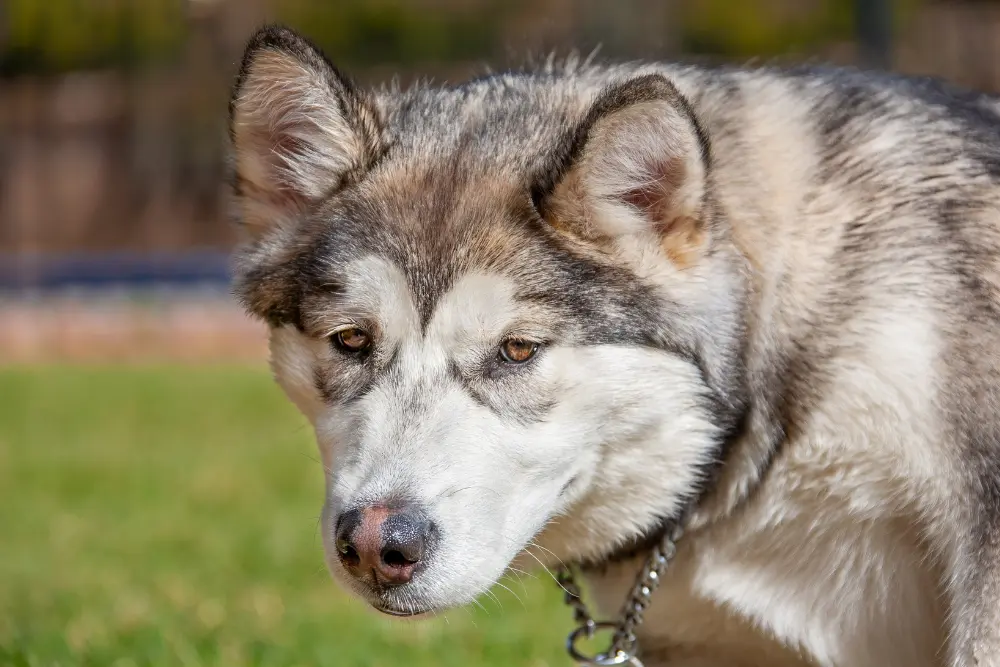 Always make sure when buying the best CBD dog treats that they come from the best CBD vendors that ensure the quality of the CBD oil with a certificate of analysis (COA). It's also important to make sure the CBD supplier offers customer support and has a money-back guarantee because there are many CBD vendors that are less than trustworthy.
In the end, always make sure you buy your CBD dog treats from a trusted source.