CBD Gummies With Melatonin for Sleep 1500mg
CBD is all the rage lately, and for a good reason. It is believed to have numerous health benefits, including reducing anxiety and pain relief. CBD gummies with melatonin for sleep 1500mg could be a great way to help you get a better night's sleep.
Both of these supplements have unique properties that make them beneficial for sleep. CBD can reduce agitation and restlessness, while melatonin helps regulate your circadian rhythm, making it easier to fall asleep faster and stay asleep longer. Together they form a powerful team that can help you get the restful night's sleep you deserve.
But there is much to know about CBD gummies with melatonin, from dosage to benefits. We are here to help answer your questions and provide you with a guide on how to get the most out of these sleep-inducing supplements. Let us start with CBD.
What Is CBD and Where Does It Come From?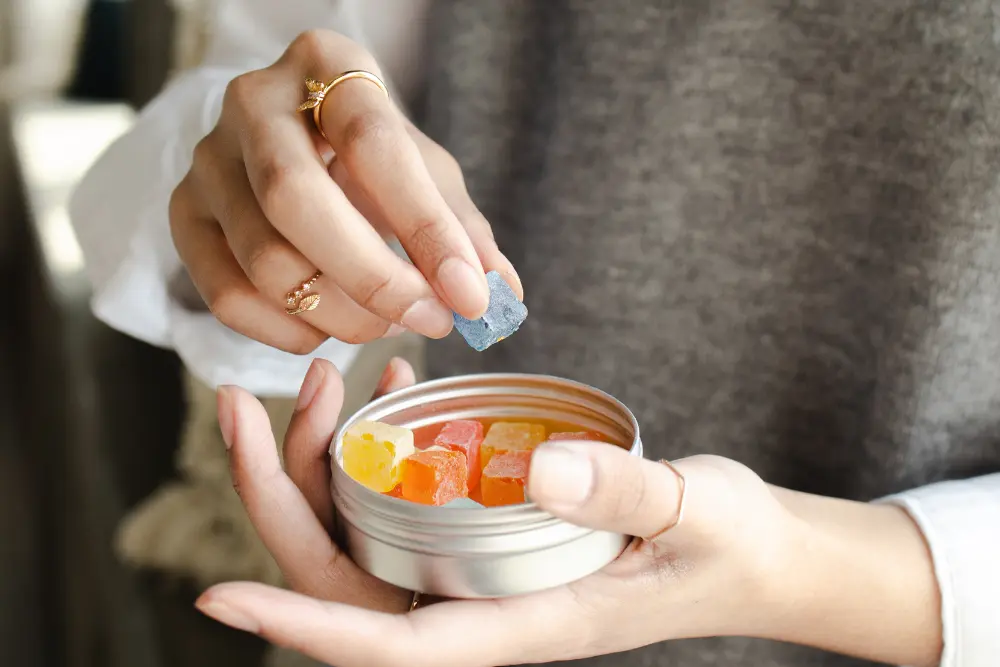 CBD stands for Cannabidiol, which is a type of cannabinoid found in the hemp plant. Unlike THC (tetrahydrocannabinol) – the other popular cannabinoid – CBD does not produce any psychoactive effects since it does not bind to the same receptors as THC. It is non-addictive, non-toxic, and does not get you high.
For these reasons, CBD is becoming increasingly popular for people seeking relief from anxiety, stress, and chronic pain. While more research is needed to understand its effects fully, CBD has shown certain therapeutic benefits. Many people are turning to CBD for help with better sleep, too.
How CBD Affects the Body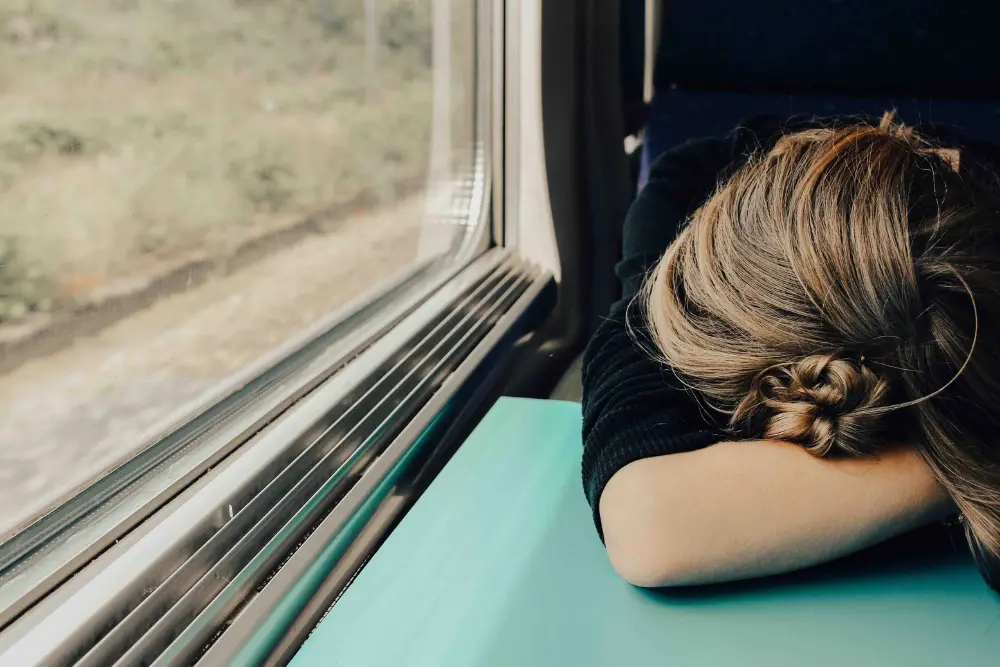 CBD interacts with the body's endocannabinoid system, which regulates mood, sleep, appetite, and other functions. It is believed to help reduce anxiety and stress, improve focus and mental clarity, and promote well-being. It may also help reduce inflammation, which can help with pain relief and improve overall health.
However, everyone should be aware that CBD can affect everyone differently. It is not a one-size-fits-all solution and should be used with caution. As with any supplement, it is essential to talk to your doctor before taking it if you are unsure if it is right for you. However, CBD does not have significant side effects, so it may be worth a try as a supplemental or alternative remedy for specific health issues.
The Benefits of CBD: More Than Just Restful Nights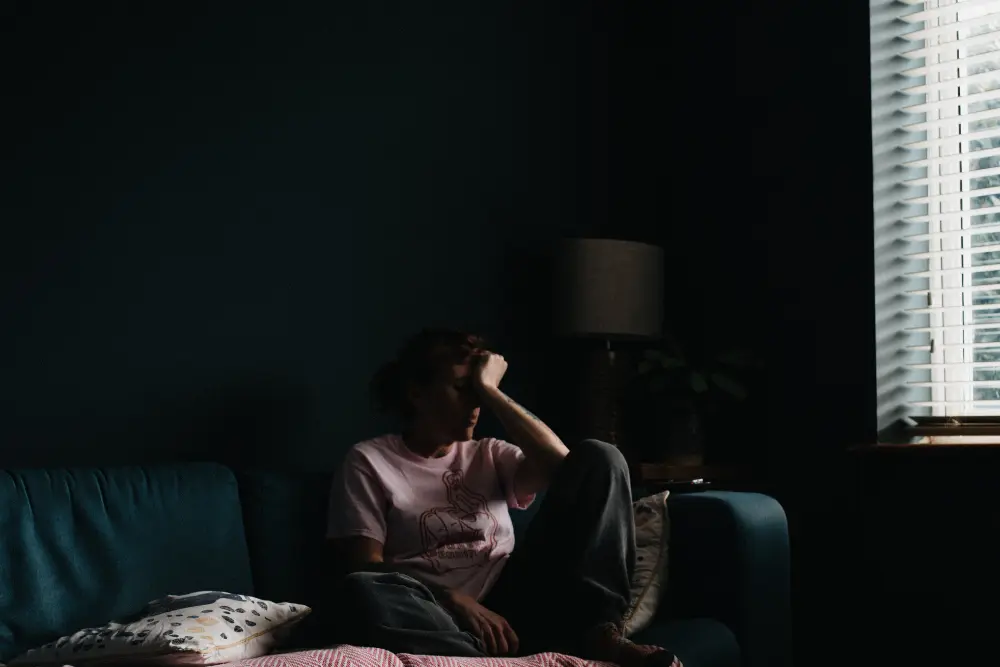 We could spend hours discussing the potential benefits CBD offers, but here are some of the most well-known health and wellness benefits associated with CBD.
CBD can be effective in treating a wide range of medical conditions, including seizures, anxiety, depression, and more.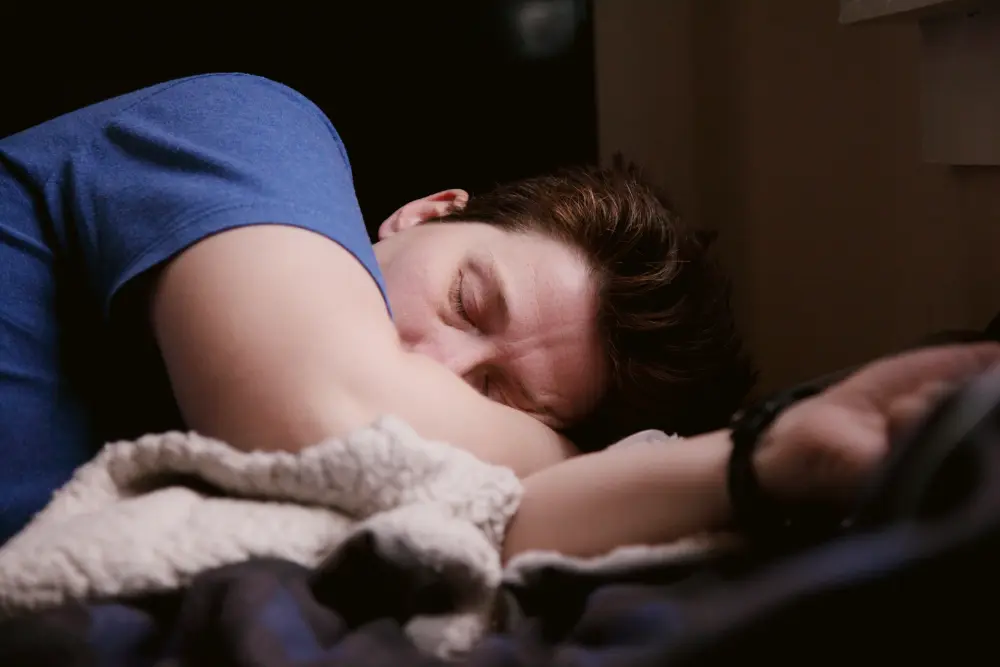 CBD is also known to act as an appetite suppressant, helping users control their hunger and avoid overeating. It can reduce stress levels and improve sleep quality in individuals with insomnia or other sleep disturbances.
CBD can also support cognitive function, including greater focus and concentration (although research has not fully validated these results yet). By reducing stress and anxiety levels, CBD can improve mental clarity and help people stay more alert throughout the day.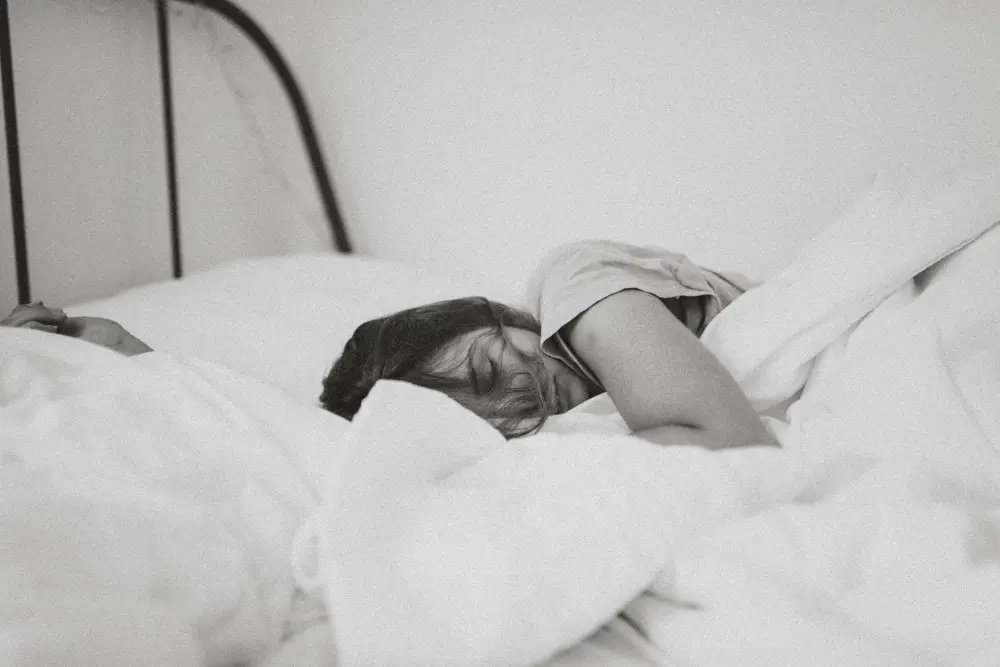 Finally, studies have shown that CBD can positively impact skin conditions like acne and psoriasis by reducing inflammation and redness. CBD may also promote healthier, more youthful skin by increasing collagen production.
CBD can offer a wide range of potential health benefits when taken in the proper doses, making it an attractive option for those looking to maintain their overall wellness. In addition to its medicinal properties, CBD can also help improve quality of life by reducing stress and anxiety, improving sleep, and promoting healthier skin. Whether you seek relief from medical symptoms or want to maintain a healthy lifestyle, CBD can be an effective addition to your wellness routine.
The Different Ways To Consume CBD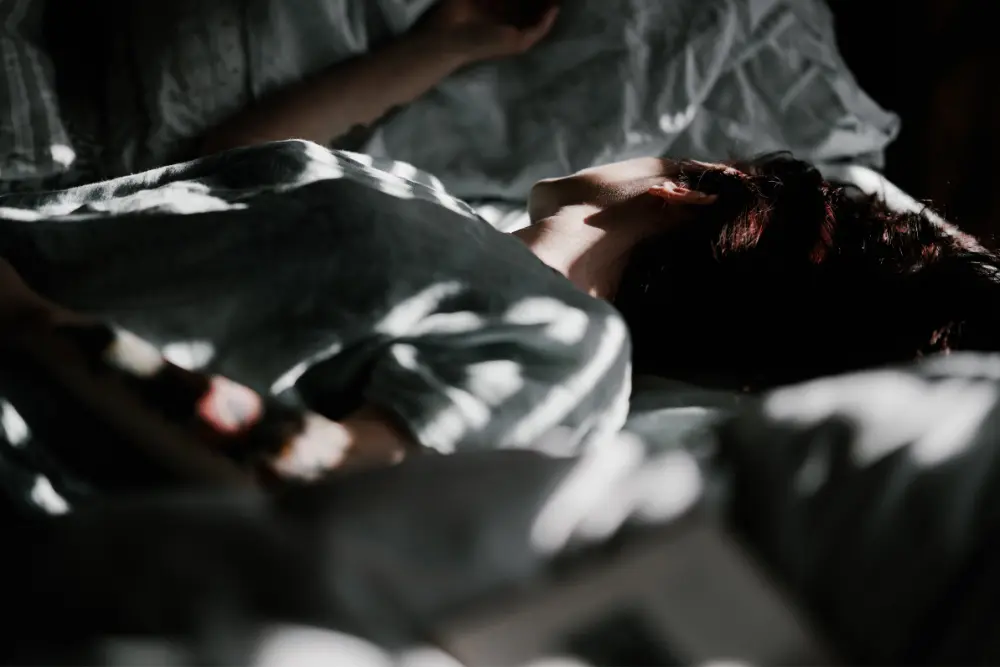 People can consume CBD in many different forms. The most popular are vaping, tinctures, capsules or edibles, topical creams, and sublingual treatments (under the tongue). Each method offers unique benefits – from faster absorption to more convenient dosing.
When shopping for CBD products, look for products made from organic, non-GMO hemp that has been third-party tested for safety and potency. You should also pay attention to the product's dosage instructions or consult a doctor before trying any new supplement regimen.
Broad-Spectrum CBD vs. Full-Spectrum CBD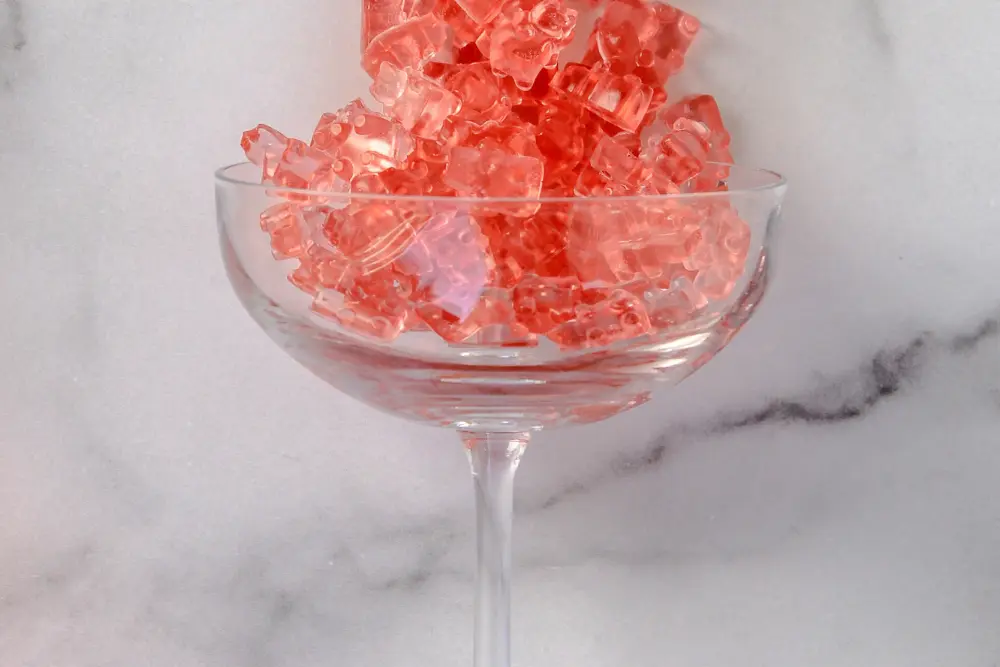 When you look for CBD, you will notice two terms – broad-spectrum CBD and full-spectrum CBD. Broad-spectrum CBD is created by removing all traces of THC from the hemp plant, while full-spectrum CBD still contains some trace amounts of THC (up to 0.3%).
Broad-spectrum CBD is ideal for those looking for the potential health benefits of CBD without the psychoactive effects of THC. On the other hand, full-spectrum CBD is a better option for those who do not mind (or even enjoy) the "high" feeling that comes with consuming THC. No matter which type you choose, make sure to find out how much THC is in each product before consuming it.
Tips for Getting the Most Out of CBD Products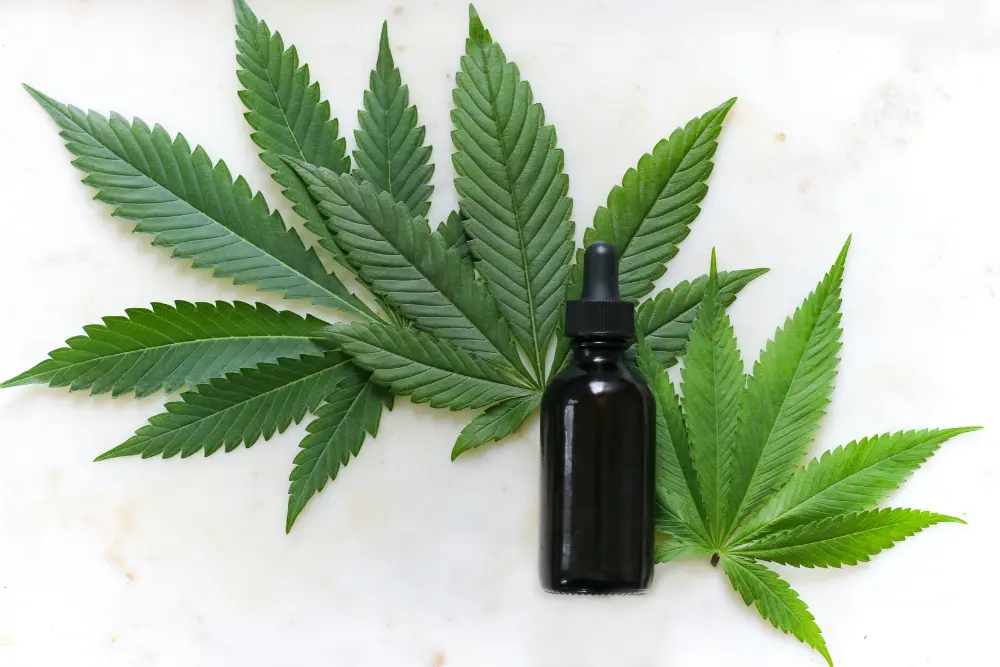 Everyone responds differently to CBD, and the ideal dose will vary from person to person. It is best to start with a small dosage and then increase it gradually until you find the desired effect.
Additionally, some products may take longer than others to take effect, so be patient if you do not feel the results right away. It is also important to remember that CBD works best with a healthy lifestyle, including a balanced diet, regular exercise, and plenty of sleep.
It is essential to purchase your CBD products from reputable sources that use safe extraction methods and provide lab results for all of their products. Purchasing CBD from reputable sources will help ensure you are getting the highest quality CBD possible. By following these tips, you can be sure that you get the most out of your CBD supplement and experience its potential health benefits.
The Legal Status of CBD in Different Countries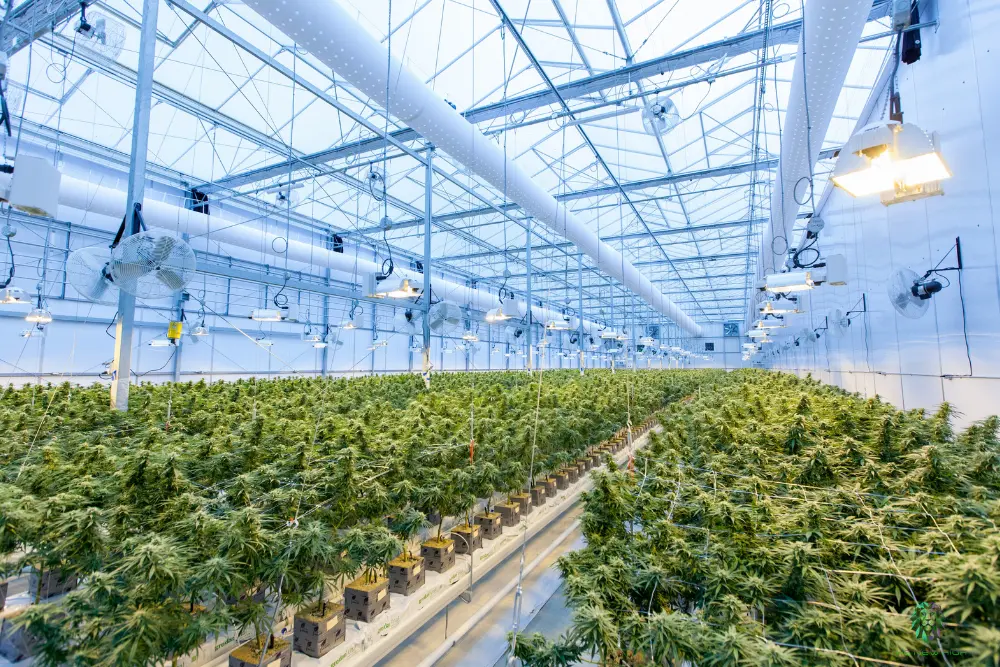 CBD is legal in many countries but not everywhere. It is federally legal in the United States as long as it contains less than 0.3% THC. However, some states have placed restrictions on its use and sale.
In most of Europe, CBD is legal if it contains less than 0.2% THC and comes from an EU-approved hemp strain. CBD is legal in the UK if it comes from a certified industrial hemp strain, contains less than 0.2% THC, and has been tested for safety and potency.
In some countries, such as Canada, CBD is generally accepted if it meets certain criteria. It is important to research the laws in your country before purchasing or consuming any CBD products.
What Are CBD Sleep Gummies?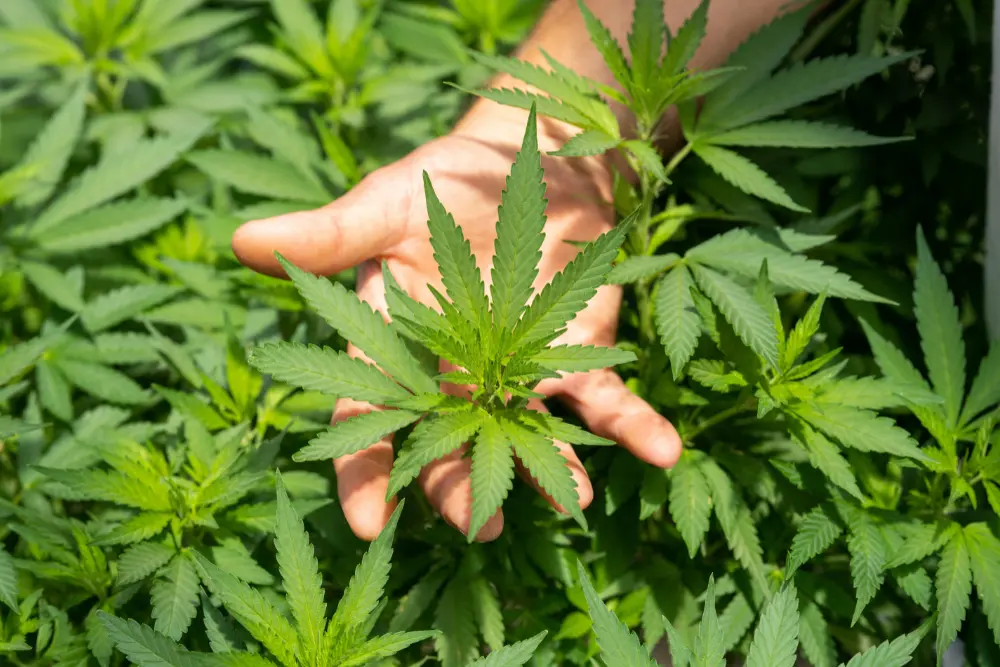 CBD sleep gummies are edibles that contain CBD and other ingredients to form a gummy-like consistency. They help promote relaxation and relieve stress, anxiety, and pain, supporting a good night's sleep. They often contain other natural ingredients, such as melatonin, lemon balm extract, or valerian root extract, which aid in inducing consistent sleep.
How Are CBD Gummies Made?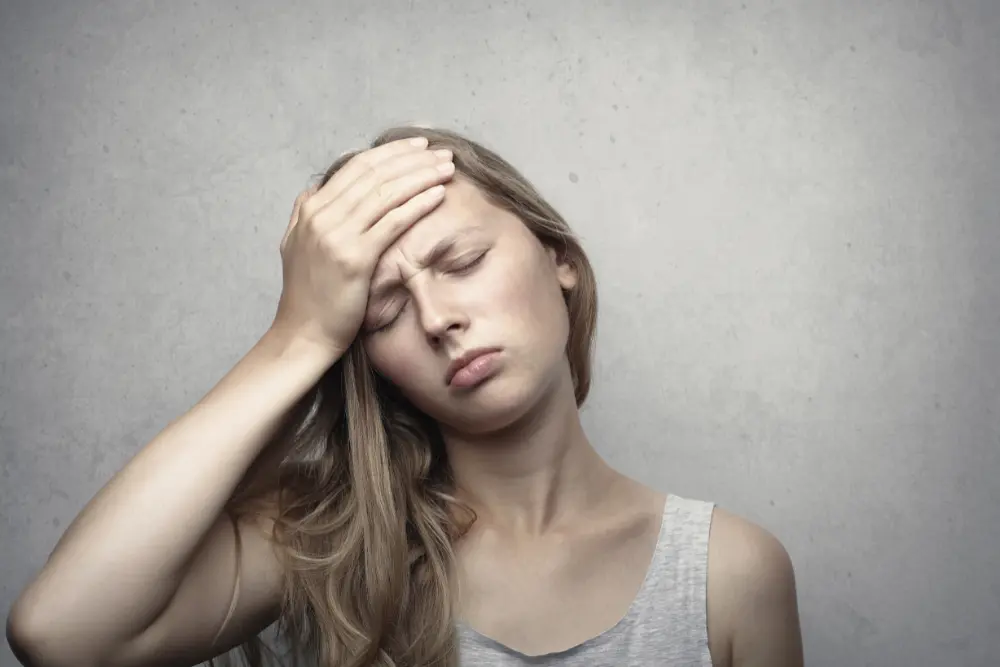 CBD gummies are typically made with a combination of CBD and other ingredients such as gelatin, corn syrup, citric acid, natural & artificial flavors, sodium citrate, and coloring. These ingredients mix to form a paste which is then poured into molds to create the desired shape. The gummies are then left to set before being packaged for sale.
The best CBD gummies may contain premium sweeteners like organic cane sugar in place of corn syrup. Some brands include fun natural flavors like organic tapioca syrup or tropical fruit juice. It is essential to purchase CBD gummies from a reputable brand that uses third-party testing and has lab results on their product to ensure you are getting the highest quality product possible.
How To Take CBD Gummies for Restful Sleep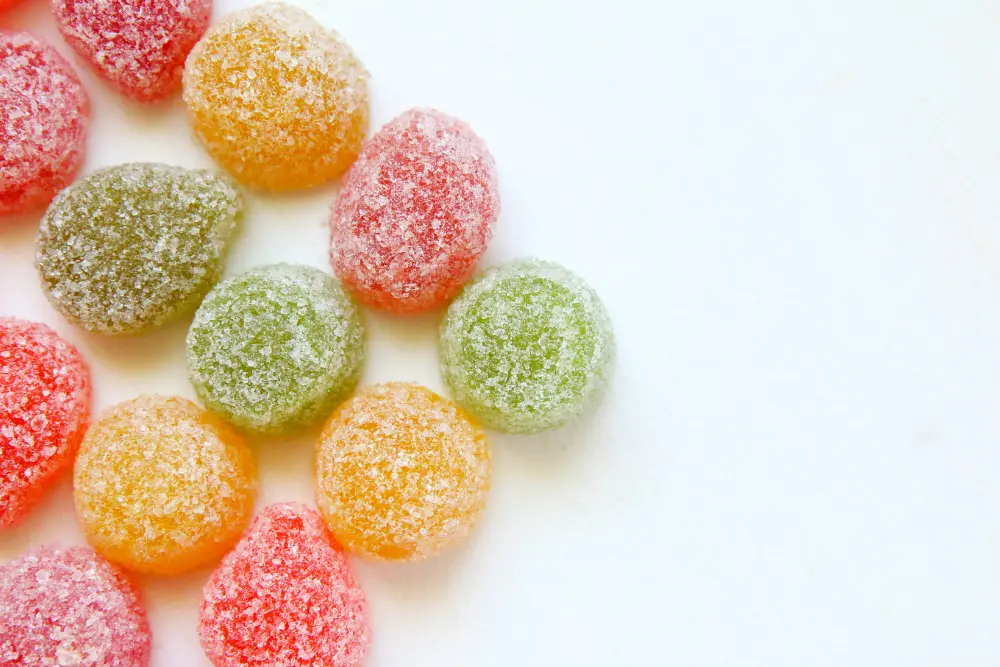 The recommended dosage of CBD gummies for sleep will vary depending on the product's strength. Start taking one gummy before bed and increase the dosage until you find the desired effect.
It is important to note that it can take up to an hour before you feel the effects of CBD, so be patient if you do not feel the results immediately. Consider taking your dose 30-45 minutes before bedtime for maximum effectiveness.
If CBD alone is not enough to help you sleep, CBD gummies with melatonin might be worth trying. CBD and melatonin can work together to promote relaxation and relieve stress, anxiety, and pain that interfere with a good night's sleep.
How Many CBD Gummies Should I Take?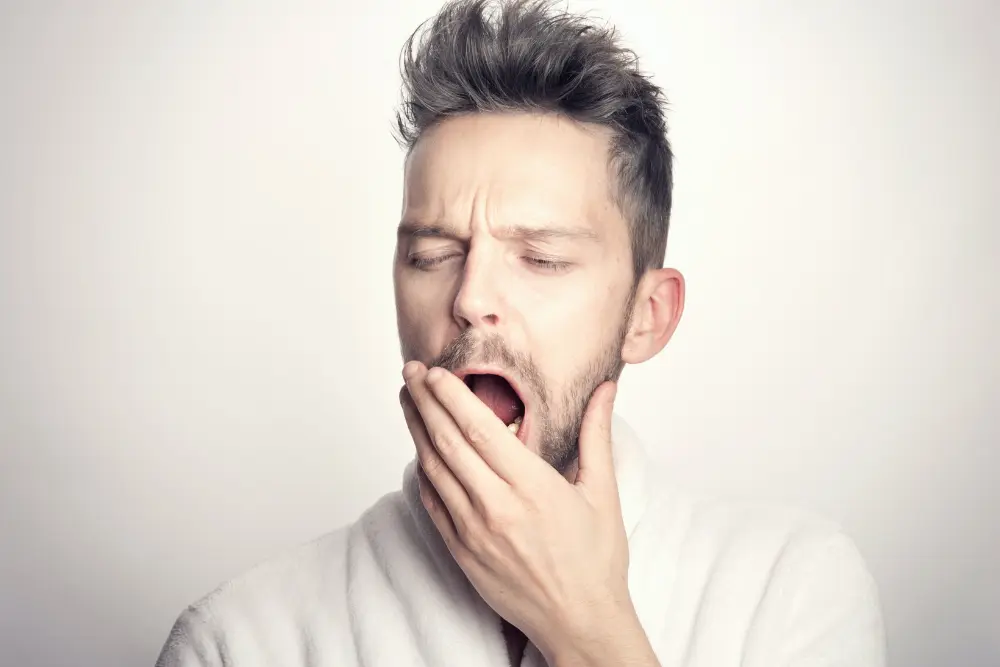 The amount of CBD gummies you should take will depend on several factors, such as your body weight, the strength of the product, and your desired effects. Start with one gummy and adjust your dosage until you find the desired result. It is important to note that it can take up to an hour before you feel the effects of CBD.
It is also essential to speak with your doctor or healthcare provider before taking any CBD oil products, especially if you take medication for a medical condition such as anxiety or depression. They can guide you on how much to take and any potential drug interactions.
What Is Melatonin and What Does It Do?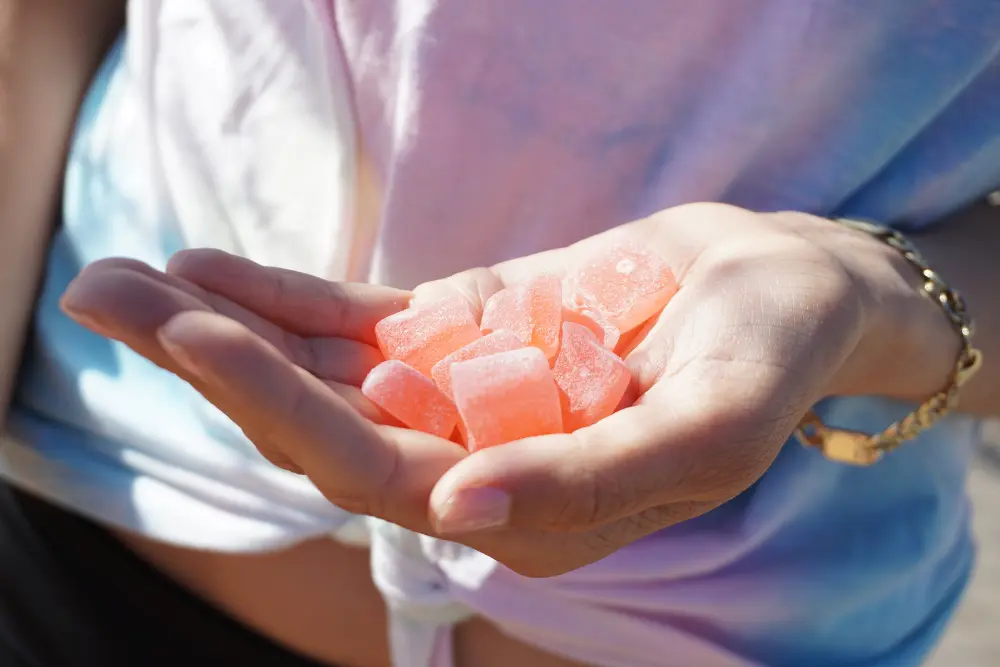 Melatonin is a natural hormone that helps regulate your sleep-wake cycle. It is released by the pineal gland in response to darkness and decreases as the day begins.
When taken as a supplement, melatonin can help with insomnia, jet lag, sleep cycle disorder from shift work, and difficulty sleeping due to anxiety or stress.
As one of the most popular natural sleep supplements, melatonin is widely available in various forms, including tablets, capsules, and gummies. For this reason, it is commonly combined with CBD gummies to create an effective natural sleep aid.
How To Take Melatonin in CBD Gummies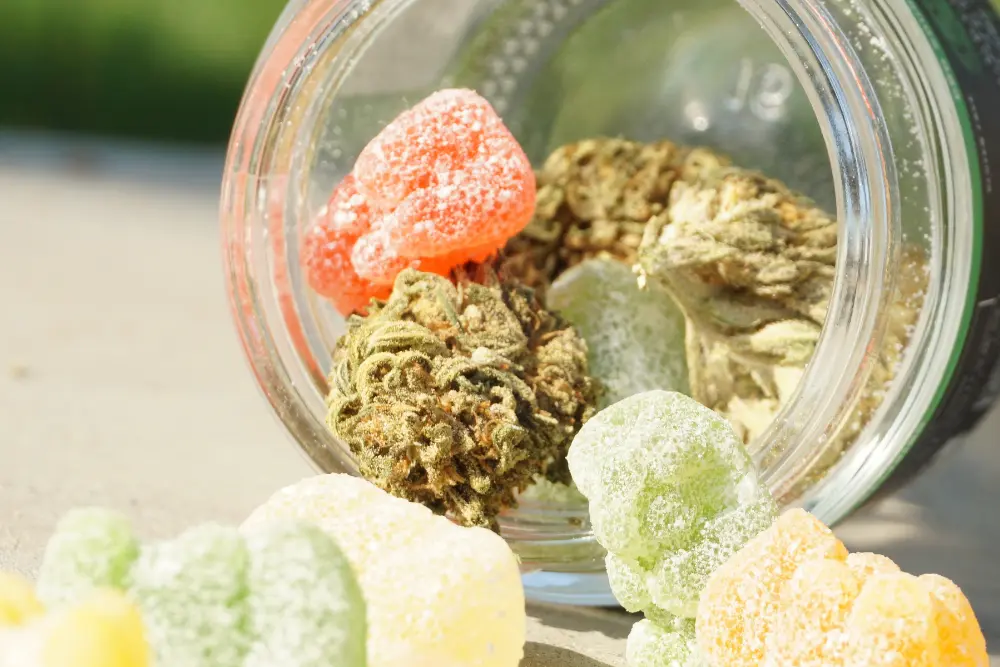 Depending on your health needs and lifestyle, taking melatonin can range from one to four times a day. Taking melatonin 1 to 3 hours before bedtime is best, but several methods may be more effective for some people. In most cases, you will only need to take melatonin as needed for sleep right before bedtime.
People who have difficulty falling asleep should take melatonin 1-3 hours before bed. During this time, it is important to avoid stimulants like caffeine, alcohol, smoking, and exercise that may reduce its efficacy.
Because melatonin potentiates the sleep-inducing effects of CBD, it is advisable to work with your doctor to find the correct dosage of CBD melatonin gummies for you. The results and benefits may depend on your individual health needs, so it is crucial to work with a healthcare professional if you have any underlying conditions that can be impacted by taking melatonin.
The Side Effects of Taking Melatonin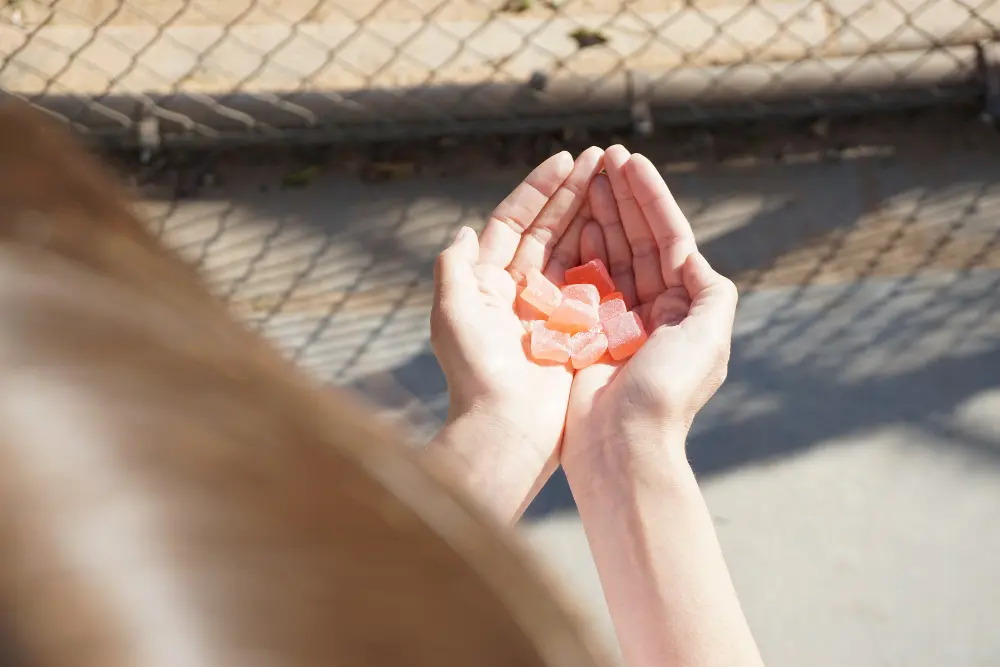 When taken as directed, melatonin is generally considered safe. However, it can cause side effects, including headaches, dizziness, nausea, or vivid dreams. Additionally, taking too much melatonin can interfere with your regular sleep schedule, causing you to wake up earlier than usual.
The main side effect of taking melatonin with CBD gummies is drowsiness. Because both CBD and melatonin are natural sleep aids, you should be aware of how sleepy you may feel after taking them together and plan accordingly. If you experience any other side effects from this combination, you should consult your healthcare provider for advice on the best dose or explore alternate sleep aids.
Is There Anyone Who Should Avoid Melatonin?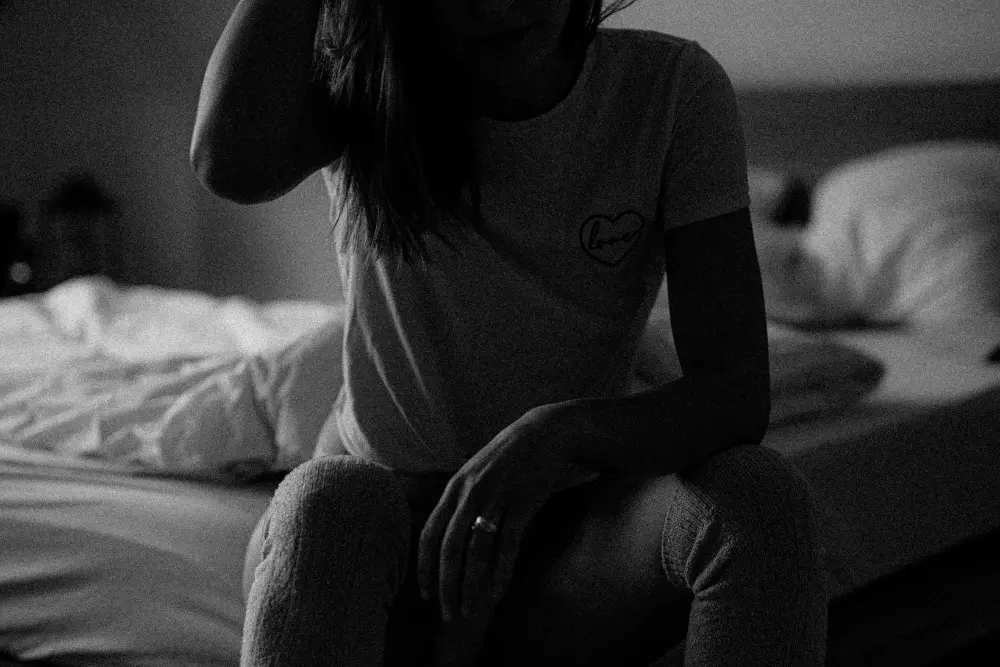 Although melatonin is generally safe, certain people should not take it. Women who are pregnant or breastfeeding should avoid taking melatonin. Additionally, those with autoimmune disorders, mental health issues, and other conditions should speak to their doctor before using melatonin supplements.
It is also important to note that melatonin may interact with certain medications and supplements, so it is best to talk to your healthcare provider before taking melatonin alongside other drugs or supplements. While combining melatonin with CBD gummies can be beneficial, it is best to speak with a doctor before starting any new supplement routine.
How Do I Know if CBD Gummies With Melatonin Are Right for Me?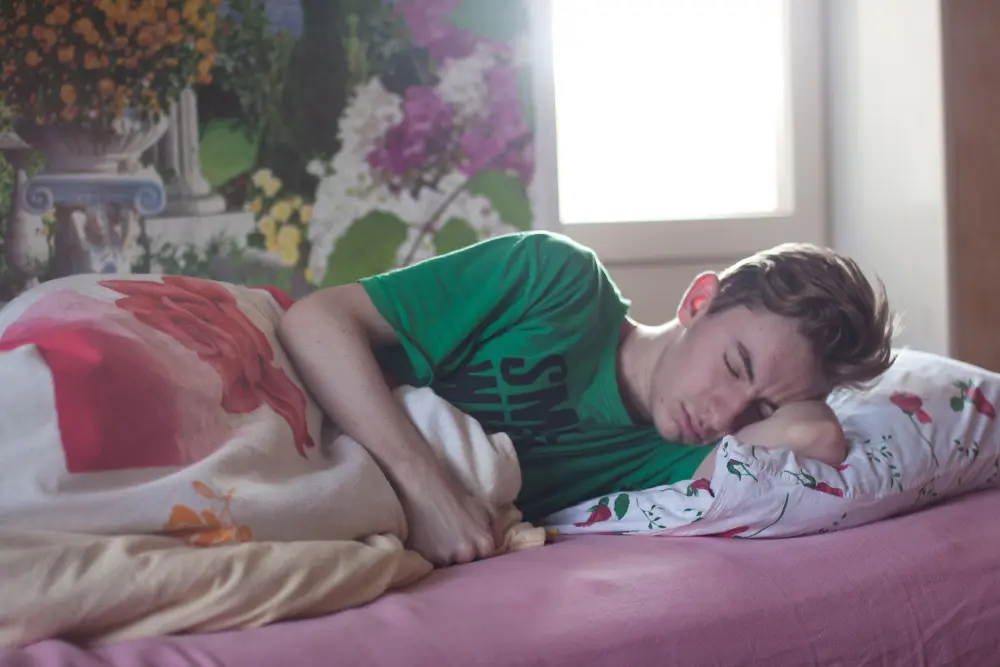 If you have difficulty sleeping, have tried other methods, and have not seen the results you were hoping for, then CBD gummies with melatonin may be right. Many people enjoy the convenience of taking melatonin in gummy form, and CBD's added benefit can further help relax your body and mind before bed. Additionally, CBD gummies with melatonin may help to reduce anxiety and promote more restful sleep.