THC-O Disposable Vape
The world has come a long way regarding how CBD is consumed. Long gone are the days when people used to roll a joint to enjoy the hits of cannabinoids. With the invention of a THC-O disposable vape, you can discreetly take a hit at your own convenience. This is why these portable and tiny little disposable vape pens are taking the worldwide CBD market by storm.
The extractor basically uses a filling machine to insert the vape oil consisting of cannabinoids along with additional ingredients. Once a THCO disposable vape pen is manufactured, it's already charged. Therefore, customers can simply pick the vape pen with their preferred flavors and puff, with no packing, charging, or anything.
THC O products are the new star of the CBD industry. This unique hemp-derived cannabinoid is garnering popularity by providing a euphoric feeling to its users. Since vaping is the most convenient way to consume a psychedelic cannabinoid, THC O disposable vapes are becoming a reliable choice for customers. Continue reading to discover more about THCO disposable vape pens.
What are THC-O Disposable Vapes?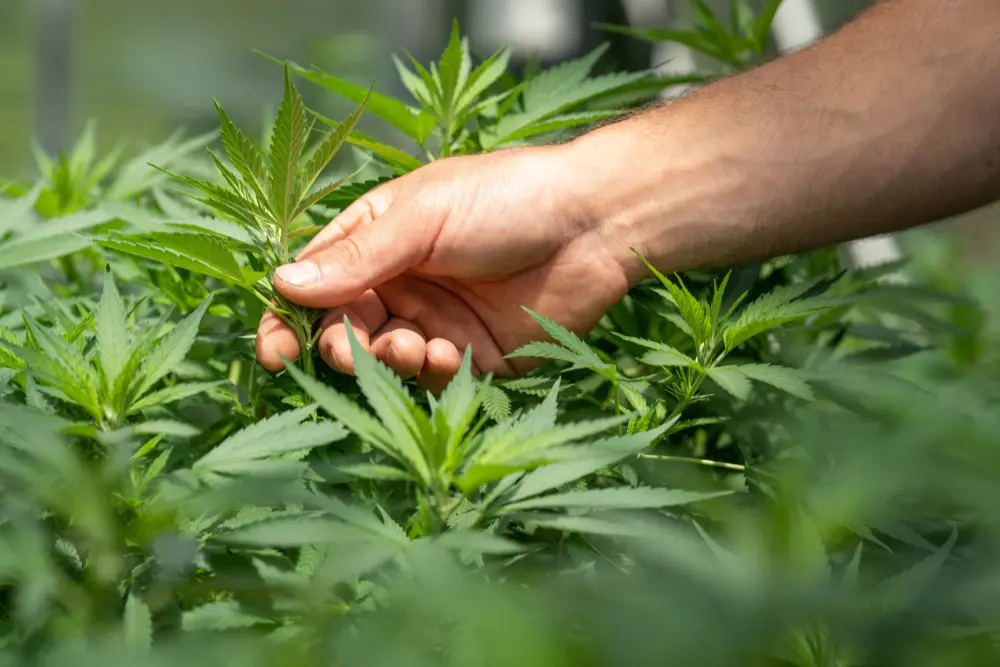 THCO disposable vapes come with a pre-filled vape oil consisting of cannabinoids like THC-O distillate and other ingredients such as terpenes, sweeteners, and an assortment of flavors. In some cases, it may contain other cannabis like delta 8 THC or delta 9 THC. Since THC O acetate is the analog of regular THC, it offers potent and uplifting psychoactive effects.
Unlike vape cartridges where you have to charge the battery every time you want a puff, THC O vape gives you hits without refilling or recharging anything. However, there are a few things that must be noted carefully before you purchase disposable vape products.
These include:
Quality of Vape Oil
The vape oil in THC O disposable is primarily made of THC O distillate but since it's hemp-derived, the quality of the hemp and other ingredients should be checked thoroughly. Sometimes, premium brands prefer to use other cannabis like delta 9 THC or delta 8 THC. Every product should be third-party lab tested to ensure its safety before you buy it.
Material of Vape Pen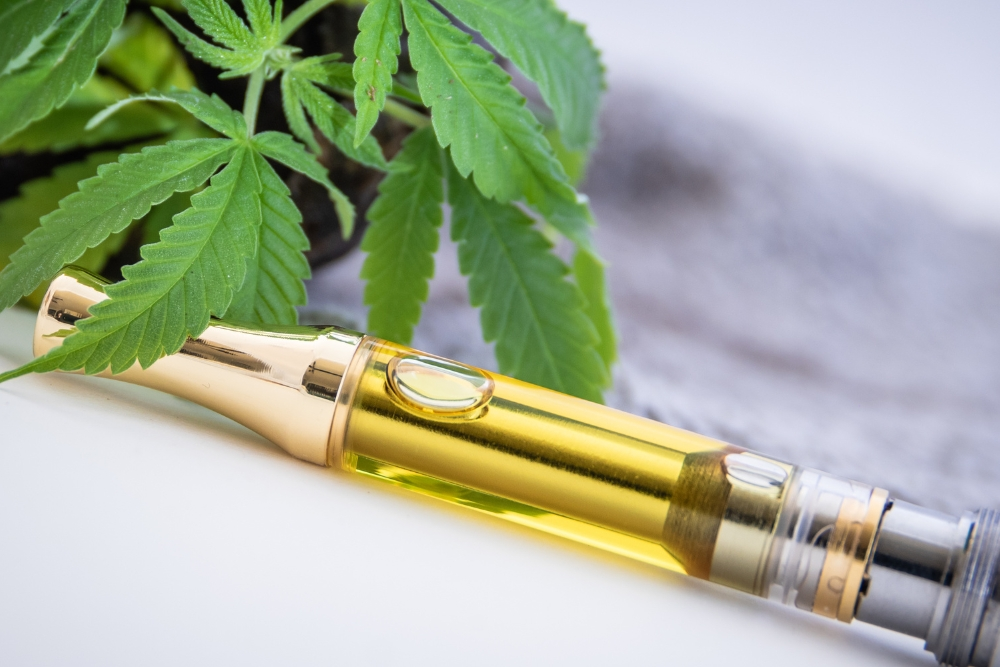 The material from which a vape pen is made plays an important role in deciding its potency. It should withstand the high temperatures needed to vaporize THC distillate. Any cheaply made products will create toxic chemicals in the vapor output that may cause serious health hazards. This is why only premium brands are reliable for choosing THC O disposables.
Strains Profiling
Strains profiling is a method that lends the THC distillate some unique properties of other cannabis strains. Generally, it's important to consider the terpenes profile used in this case as it will determine the effects. For instance, mimic sativa strains provide an uplifting feeling while indica offers relaxation and the hybrid strain is in the middle of the two.
Will THC-O Show Up on a Drug Test?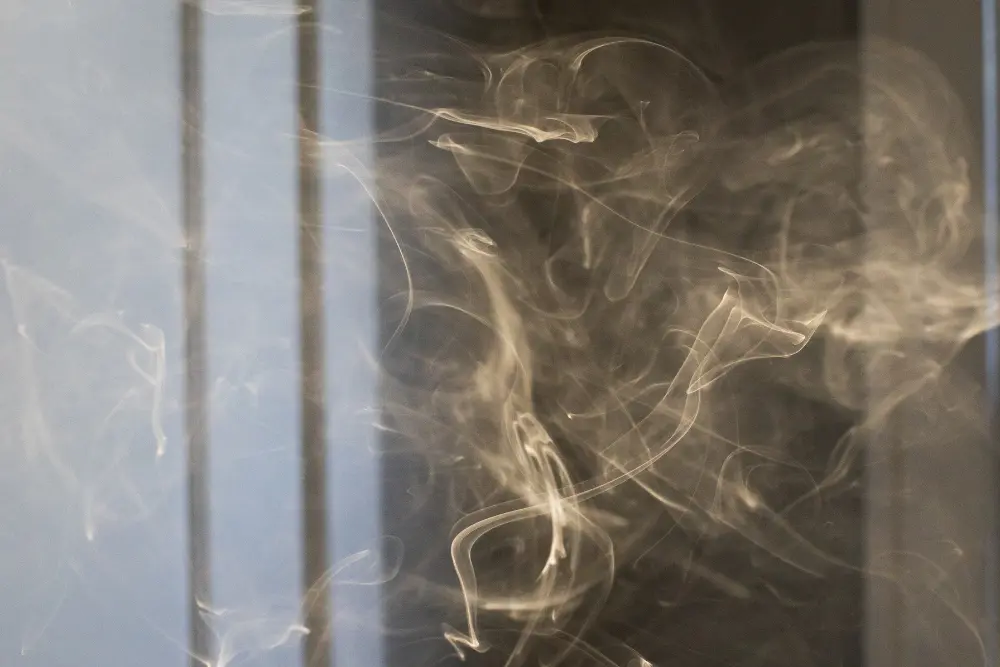 THCO will naturally show up on drug tests because it's made of a cannabinoid named THC-O acetate, the molecular structure of which is similar to other THC compounds like delta 9 THC, delta 8 THC, or CBD. The human body stores these molecules in our fat cells; therefore, a drug test can easily detect this compound. However, there is not enough research to back this data.
Even if you fail a drug test as a customer, you don't need to worry about the THC-O legal status in your US state. According to the 2018 Farm Bill, buying and selling products containing hemp to the public is legal. Since the molecules of THC-O disposables are derived from federally legal hemp plants, they can be considered legal.
Which is Better THC-O or Delta 8?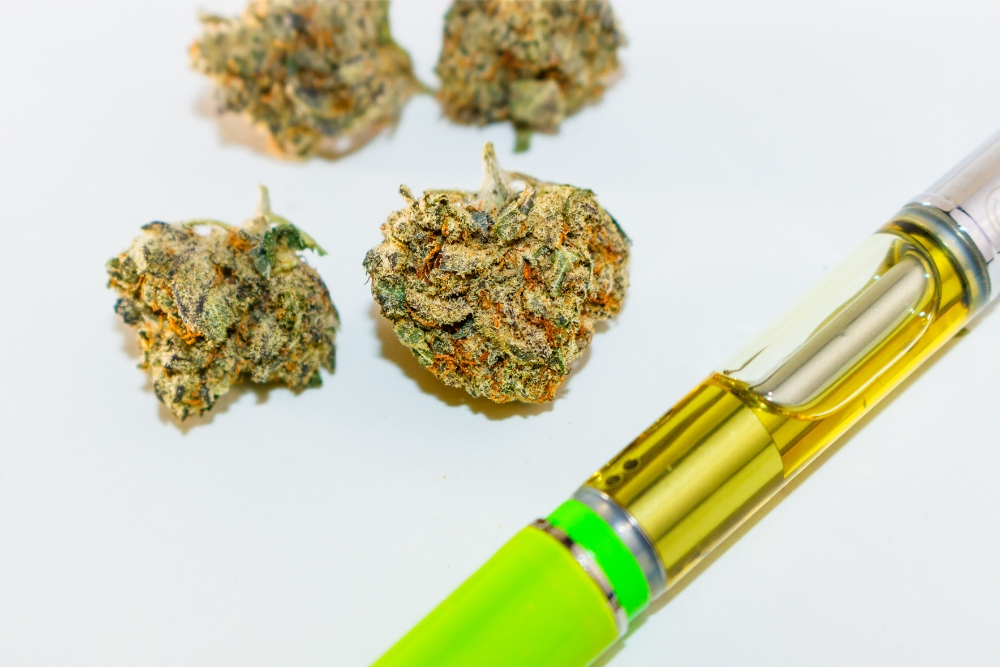 Although THC-O, CBD delta 8, and delta 9 can have somewhat similar effects, there are differences between these compounds. Unlike CBD, delta 8, or delta 9 THC cannabinoid, THC-O isn't a naturally occurring cannabis. It is synthesized and created using a highly flammable acetic anhydride to maximize its potency.
Further, products containing THC-O, whether it's disposable vapes, vape oil, or others, will offer stronger and more potent effects than delta 8, or delta 9 THC. The compound is also known as psychedelic as it offers a euphoric feeling. However, delta 8 is used more for medical purposes. Lastly, depending on your requirements, products of the highest quality must be chosen. Note—you should always seek a doctor's advice before starting a new medicine or supplement.
How Much is THC-O Disposable?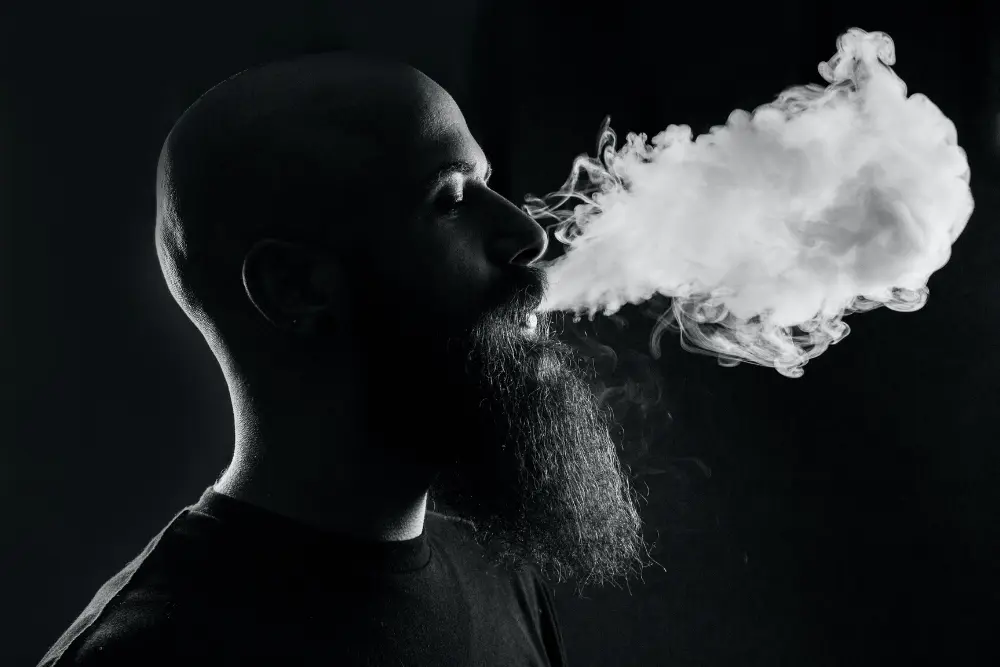 The price of a THCO disposable vape pen is determined by several factors. For example, the strain of hemp that is used, whether is it third-party lab-tested or not, does it come with positive customer reviews, and a lot of other factors.
Let's take a look at some of those factors below:
Quality of THC O
Premium brands use purified THC-O for their disposable vape pens. These disposables are further paired with the best terpene strains to give an intense and powerful buzz. However, if you opt for any cheaper disposable vape pens, they may not provide similar effects, due to the ingredients that are not potent enough to offer a significant high.
Functionality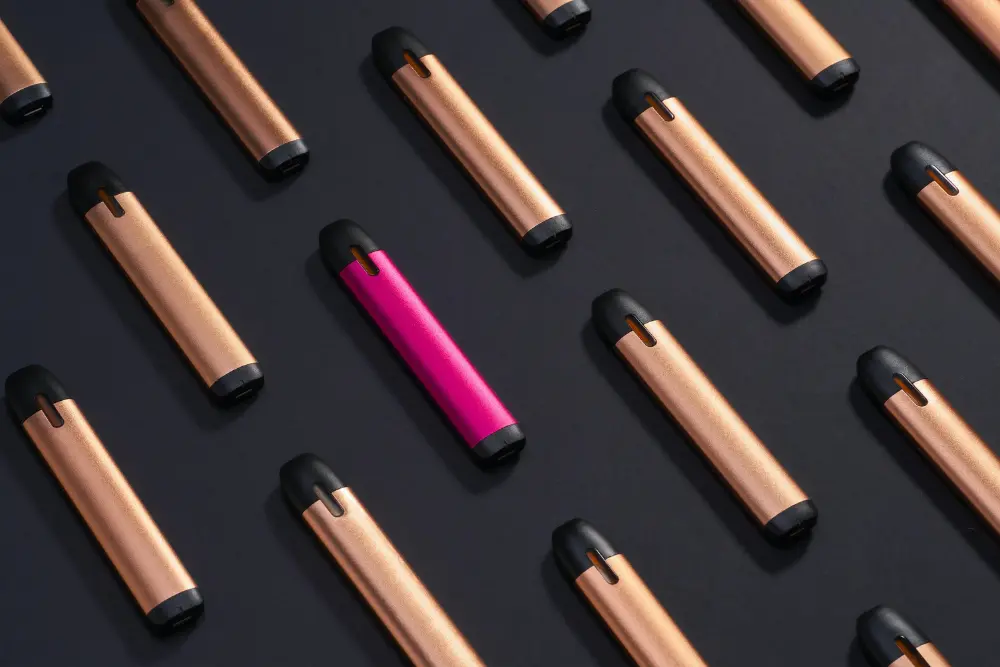 Although a disposable vape pen comes with pre-filled vape oil which doesn't need a rechargeable battery, there are multiple forms of these hemp-derived THC O disposable vapes available on the market today like the ones at Innovative Extractions. Also note, if it's rechargeable and feels superior while using them, the price generally spikes up a little.
Flavor
You can find a variety of flavors when choosing disposable vape pens. Typically, a certain flavor is added to offer a delicious taste to the customers; moreover, depending on the flavor of disposable vape pens, the price will be typically decided. One of the benefits of buying from a CBD supplier with free shipping is it generally makes them more affordable.
How to Place an Order Today for the Best THC O Vape Pens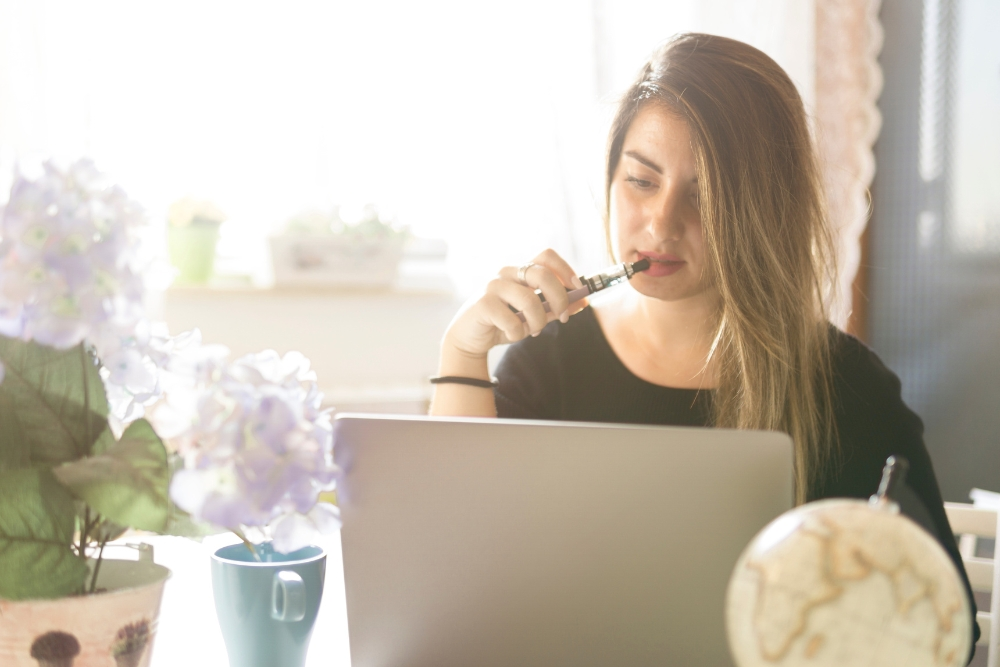 THCO cannabinoid is a new player in the hemp and CBD industry, and since it's made using harsh chemicals, you should only choose a reliable brand. You can buy THC O disposable vapes online with a trustworthy CBD supplier such as Innovative Extracts or in retail CBD stores. The quality of the ingredients should make a huge impact on your decision.
Innovative Extract is one of the most reputable brands in the THCO and CBD products manufacturing industry. All our products available for sale are safeguarded by the 2018 Farm Bill and third-party lab reports. You can find your convenient THC O vape pens and other THCO-related products to enjoy by placing an order today.