THC O Disposable
The cannabis industry is ever-evolving and adding unique cannabinoids to the marketplace. One of these newer hemp-derived products are the THC O disposable vapes. THC O is made of acetone solvents and high-proof alcohol. During the process, the molecules of the hemp plant are liquified and extracted later.
This extraction process along with the dissolved THC creates a powerful liquid known as THC O. This THC O is three times more potent than delta 9 THC and almost five times for Delta 8 THC, which contains almost the same basic structure except for an acetate concentration.
The entire process of making these compounds are performed in a lab with stringent standards to ensure only products of the highest quality is developed. Keep on reading this blog to discover more about THC O disposable vape pens available for those who purchase them at their own risk as THC O products are not supported by the FDA.
What are THC-O Disposables?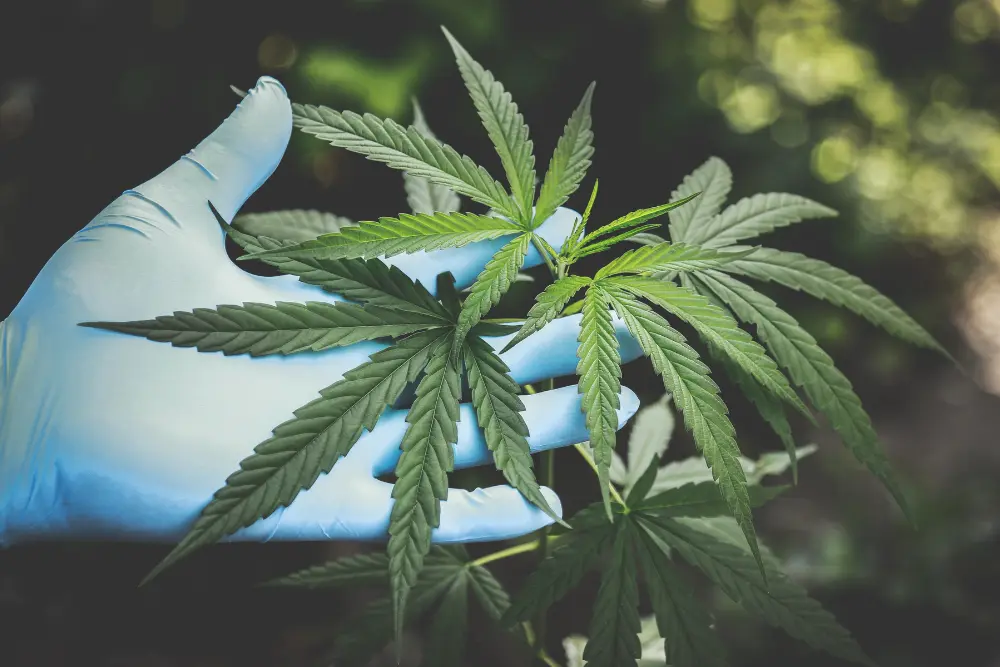 THC O disposable vape contains THC O acetate in the cartridge. It's made in the laboratory setting after taking regular THC like delta 9 or delta 8. The primary manufacturing material of THC-O is CBD as the extraction process begins with CBD. Once CBD is isolated, then a chemical compound known as acetic anhydride is added.
How Does it Work?
It is used to bind the delta 9 with acetate which creates THC-O. When combined with this chemical, THC creates an ester bond by combining the alcohol group with the carboxylic group THC. Since regular THC molecules are bonded with other chemicals, it further makes these THC O products more potent than others.
Is THC-O Legal?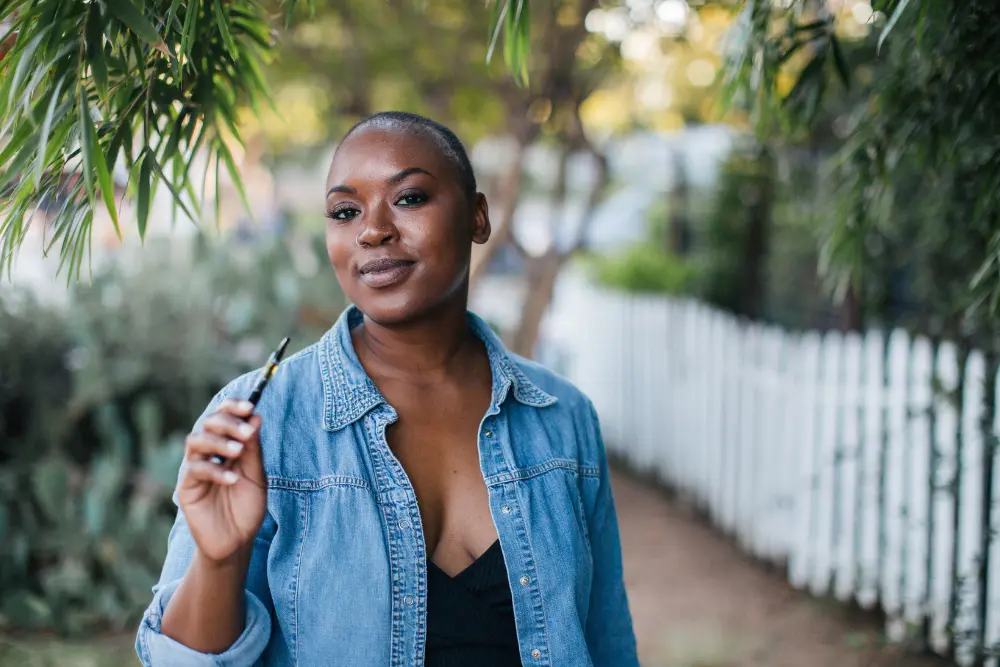 Short answer—yes. Since the compounds in THC O disposables are derived from hemp plants, it means it is protected by the Farm Bill as the laws allow hemp-derived products to be manufactured and sold to the public. Further, you should take THCO disposable products only from premium brands as the impurities during the manufacturing process may cause serious health hazards. It's a good idea to consult with your preferred health care practitioners before starting any medication or supplement regimen.
Will THC-O Show Up on Drug Tests?
A standard drug test is looking for THC metabolites. Therefore, all the cannabinoids, whether it's delta 8, delta 9 THC, or THC O disposables, will trigger positive results in the drug test but it also takes a long time for THC O disposables to kick in. Further, once it's metabolized, this circulates throughout the body and resides in the fat cells.
The time frame for which the THCO will remain in the system is not yet scientifically proven but it depends on several factors. If you want to pass a drug test, then it's best to avoid THC disposables at least 30 days earlier, especially if you're a heavy consumer, and at least 15 days in advance if you're a light consumer.
In addition, allow your body to have plenty of time to detox naturally by drinking water, getting more exercise, and resting properly. There is plenty of detox formulas you can find online that help you detox THC O disposables quickly. However, make sure to check them out properly before buying them.
Are THC O Vape Pens Safe?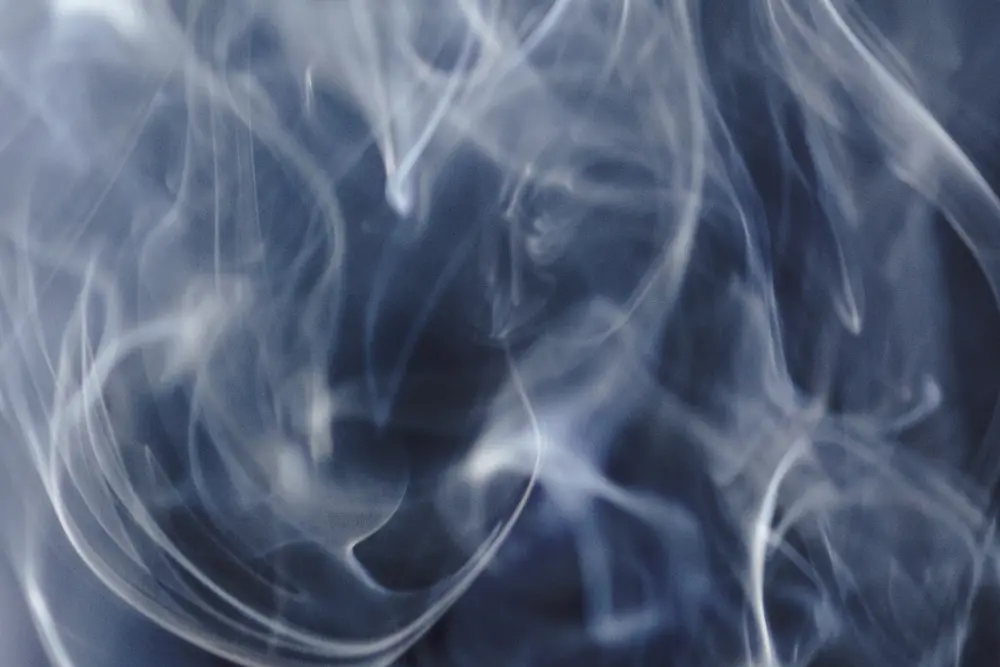 THCO is relatively new as compared to other popular hemp-derived CBD products available nowadays. Therefore, the quality of every THCO product is regulated differently in some cases. Unlike CBD or THC products such as delta 8 or delta 9 THC, there's not much FDA-approved research related to how it affects the human system.
Since it's made in a laboratory setting, creating it on your own will increase the risk. Therefore, THC-O vape pens can be obtained at the user's own risk but remember to research the THCO supplier carefully to ensure they're offering you pure products that are third-party lab-tested.
How Much are THC-O Disposables?
The price of a THC O vape depends on several factors such as brand names, the effects, how many grams, functionality, flavors, and strain collection. Generally speaking, you can get it as low as $33 per disposable vape and as high as $55, depending on your requirement and the stains that you endeavor.
However, the best THCO vape with the highest quality allows customers to enjoy potent hits that last for several hours but start slow with the vapes containing 1 gram of THCO then gradually elevate your dosage. Still, some of these disposable aren't worth your money. Therefore, research carefully to know which vape pen is affordable and offers relaxing effects.
Do THC O Disposable Vape Pens Expire?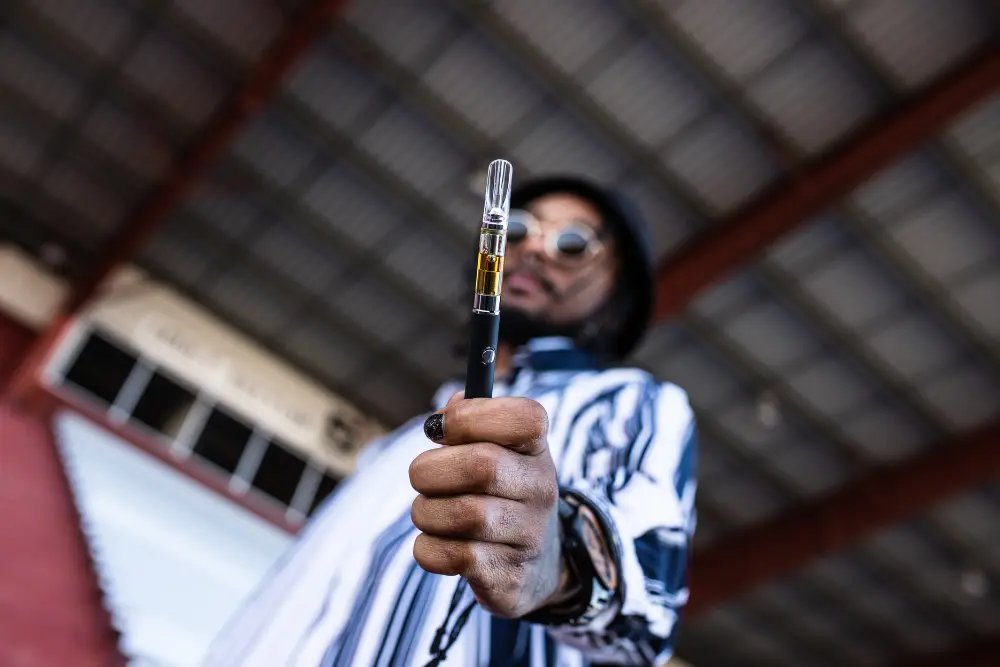 Since expired cannabis can cause a serious negative effect even if it's third-party lab tested, it's important to know whether THC O disposables extracted from the hemp plants expire or not. In addition, customers also worry about the expiration of added ingredients and flavors. THC O vape does expire but it lasts up to one to two years if stored properly.
However, the ingredients used like hemp extraction, flavors, and other things for making a THC O vape will determine its overall shelf life and quality. If you buy any high-quality THC O disposables from reputed brands, they will provide clear information on the product itself including the expiration date.
Which is Better THC-O or Delta 8?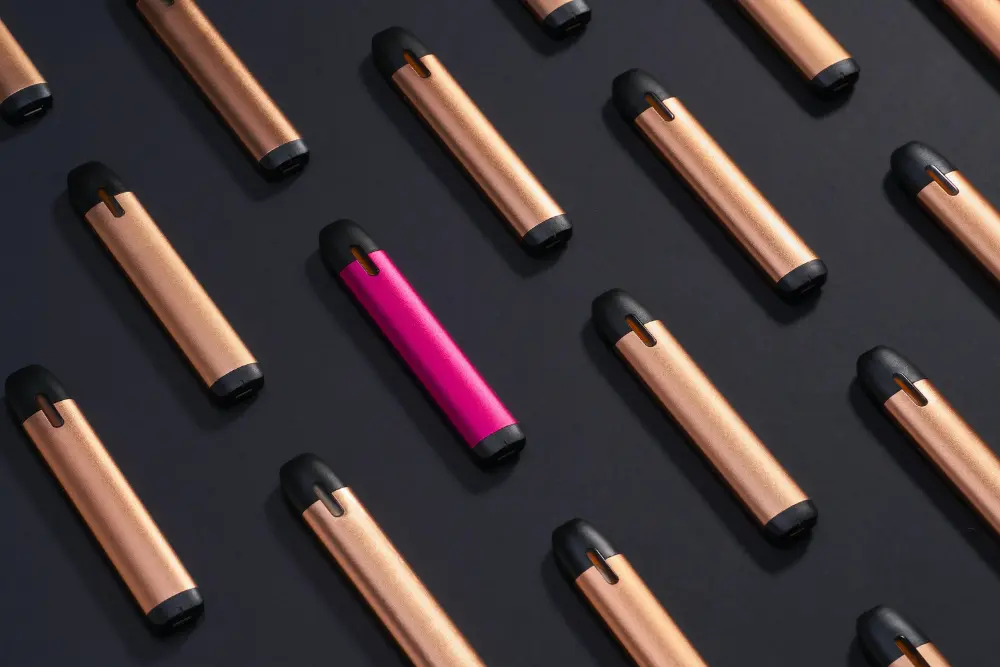 Although THC O disposables and delta 8 both offer similar experiences in some cases there are differences between the two. If a customer is looking for a powerful effect that lasts several hours to a day, then THCO disposable could be the best choice.
Whether you take 1 gram disposable vape or 2 gram disposable vape pen, you will still be able to experience a powerful and great sense of perception when consuming THCO. In the other case, delta 8 contains hemp in smaller quantities; therefore, it won't offer you a similar experience to THCO.
In the end, it can be considered a safer choice as there are enough studies and information out there that prove its efficiency. So, it depends on how people choose the product, whether they want to experience the psychoactive effects, or if they will buy a natural product instead.
Where to Order THC O Disposables Online?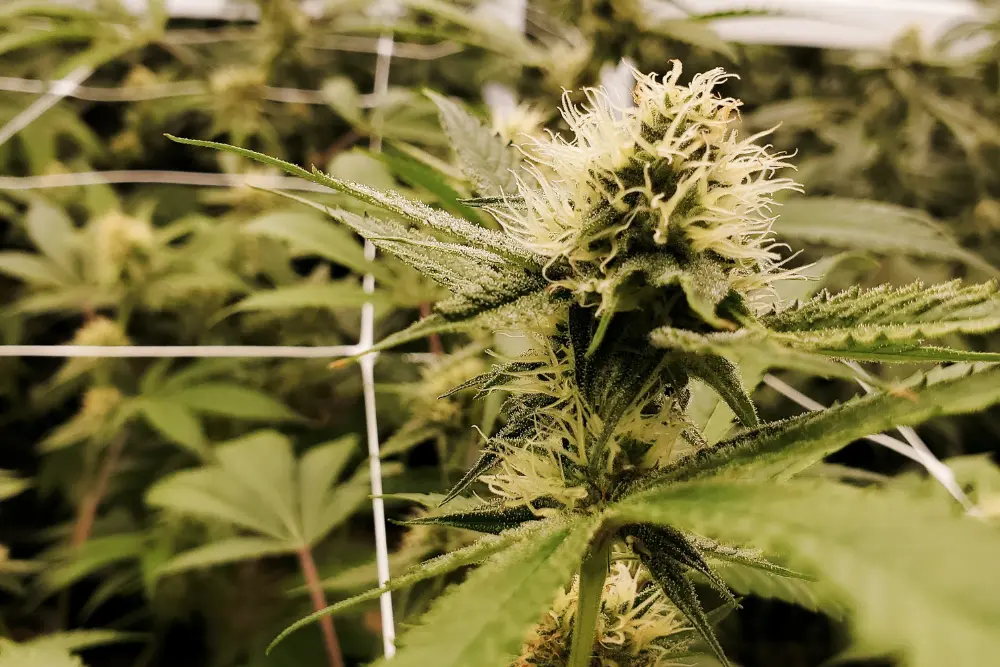 Since THC O disposables are strictly manufactured in a lab with stringent guidelines, there are no doubts about it being legal since federal laws allow to manufacture and sell all hemp-derived products. However, customers should consider the safety of this disposable cannabinoid. Therefore, it's important to choose vapes from a reliable provider.
Innovative Extracts is here to offer you THC O disposables that provide users with long-lasting effects. All our products are lab verified. You only get purified and blended concentrations of THCO that are supported by the 2018 Farm Bill.
Our CBD and TCH O products are available in all flavors. Contact us today to discover more about our free shipping and other terms on high-quality vaping products.