The Boom of 50mg Delta 8 Gummies
Delta 8 THC is considered one of the ideal wellness compounds found in this fast-paced world of 2022. So far, many people have claimed that cannabinoid works magically for recreational and holistic purposes. This positive feedback is what makes delta 8 THC increasingly popular. A robust range of delta-8 products are available in all kinds of doses: low, medium, and high.
In general, edibles are the most popular form of consuming delta 8 THC as the effects last for up to eight to ten hours. Therefore, delta-8 THC gummies are taking the cannabis industry by storm. The 50mg of delta 8 THC gummies are crafted for experienced users. Each gummy is infused with a variety of natural flavors and contains potent cannabinoids.
They taste great, they deliver strong mood-boosting effects, and they may yield medical benefits as well. Let's continue reading this article to know how these delta 8 THC gummies work on the human system, and what would be the ideal dosage to take.
What Are Delta 8 THC Gummies?
There are two chemical compounds found in cannabis: terpenes and cannabinoids. While cannabinoids contain CBD and THC, the former include linalool, limonene, myrcene, and eucalyptol. The popular cannabinoids are delta 8 THC, CBD, and delta 9 THC. Amongst all delta 9 THC is the strongest; moreover, it isn't an ideal choice for CBD product manufacturers.
Delta 8 THC Manufacturers Preference
Manufacturers prefer using delta 8 to deliver an uplifting high. Delta 8 THC is known for its milder psychoactive effects but is only found in a tiny amount of natural cannabis plants. This is why manufacturers need to extract it chemically from hemp flower to meet the rising demand.
The Consumer Availability of Delta 8 THC 50mg Gummies
These delta 8 products are available in many different types including vapes, tinctures, oils, and edibles. However, people mostly prefer consuming edibles.
A delta 8 THC gummy contains organic cane sugar, potassium citrate, citric acid, tapioca syrup, soy lecithin, organic flavor extract, and hemp-derived THC distillate. There are more flavors than you can count, and they're permitted under most state laws in the USA.
What Does Delta 8 50 mg Feel Like?
There are 10mg, 20mg, and 50mg of delta 8 THC gummies available in the market while delta 8 THC gummies containing 50 mg of delta 8 THC distillate are crafted for more experienced cannabinoid users.
They Are Potent
Only those who have higher tolerance levels for delta 8 THC should be using these hemp-derived gummies. Since it contains a higher dosage of delta 8 THC, it's capable of producing euphoria, relaxation as well as potential pain relief in some cases.
Sometimes Less is More
Therefore, you may feel a euphoric high after ingesting the most potent delta 8 gummies. Although, the effects may take a while to kick in depending on the metabolism of an individual body.
How Many Delta 8 50mg Gummies Should I Take?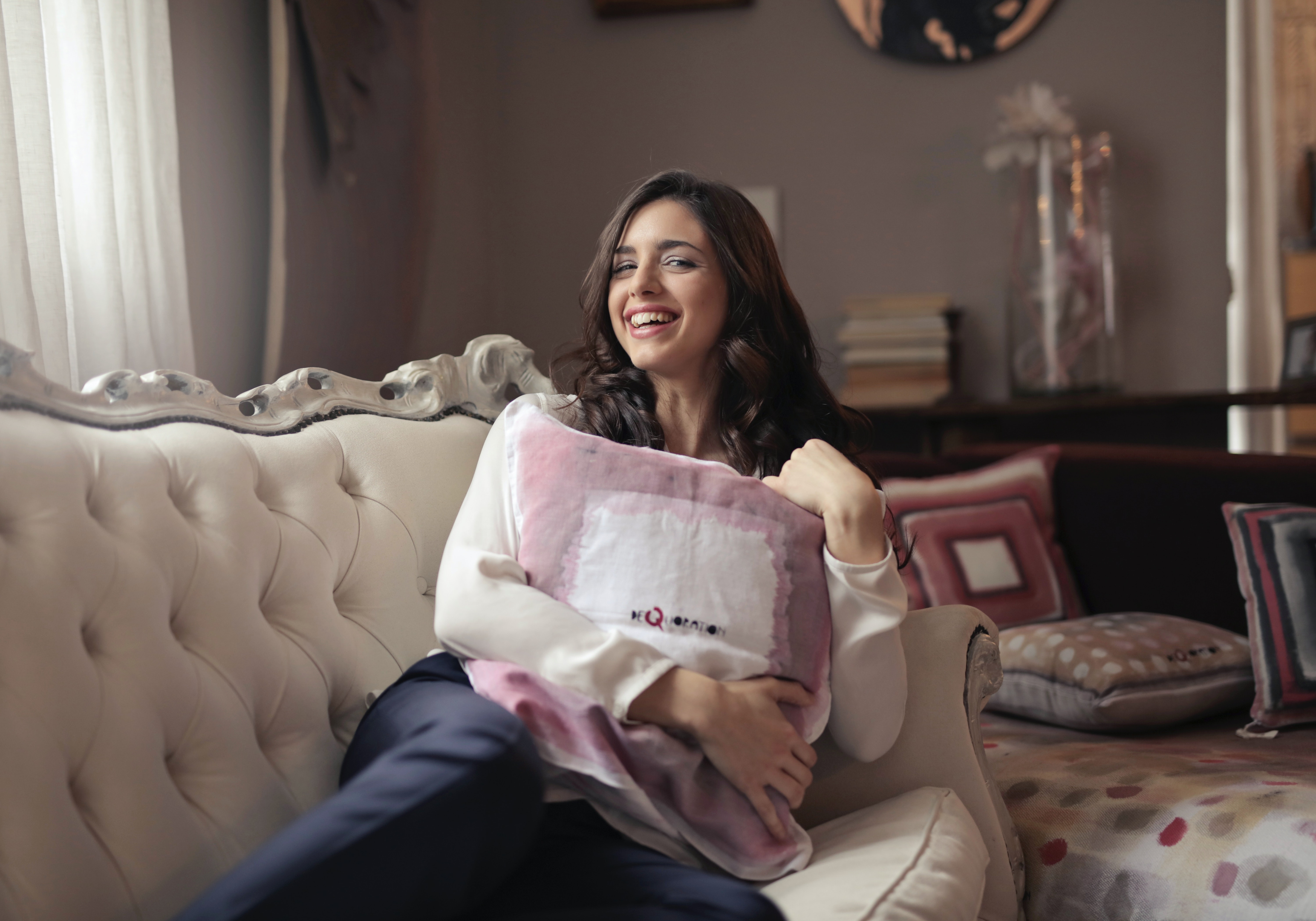 Although, the effects of all cannabinoids including delta 8 THC, delta 9 THC, CBD, and everything depend on a variety of factors such as the quality of products, and dosing style. Still, each of the delta 8 THC edibles containing 50 mg of premeasured delta 8 THC should not be overconsumed even when it's considered less potent than delta 9 THC.
Ideally, users should start slow. For example, you can take one gummy and wait for up to two hours to see the effects. When you feel comfortable with the dose, you can increase it a bit by taking half of the delta 8 gummies. Your body will be able to produce long-lasting effects from the delta 8 gummies when you slowly increase the doses.
How Long Does a High From Delta 8 Gummies Last?
Overall, the THC-induced high lasts between two to eight hours. Nevertheless, how long a high from delta 8 gummies last, typically depends on several factors like what type of products are used, your THC tolerance, and your body metabolism. To be precise, a delta 8 gummy containing 50 mg of THC distillate can offer a high that lasts up to eight hours.
Don't consume too much 50mg delta 8 gummies thinking it's not impacting. It must be remembered that it may take a while for the delta 8 gummies to kick in because the edibles are slowly dissolved in the mouth and absorbed through the mucous membranes. Therefore, wait for half an hour to find out the true benefits of high-quality delta 8 gummies.
Will you feel the effects from 20mg of Delta 8 Gummies?
Delta 8 gummies are available in a different range of doses for all cannabinoid users. It includes 5 mg, 10 mg, 20 mg, and 50 mg. The quantity of delta 8 THC distillate is what separates each of these gummies. The lower the quantity, the milder the desired effect while the higher quantity indicates a strong psychoactive impact.
The delta 8 gummies containing 20 mg of THC are less potent than a 50 mg THC gummy but these gummies could still offer medical advantages. It's ideal for beginners who want to start slow. It may help you get a good night sleep, promote calm, and relaxation, and increase focus. You won't be able to expect a euphoric high from this but it can provide milder psychoactive effects.
Do Everyday People Use Delta 8 THC?
The therapeutic benefits of delta 8 THC are what make it attractive for people who are suffering from chronic illness. Since, it could manage nausea, resolve pain, and improve sleep, they wonder whether this hemp-derived cannabinoid can be used every day. So far, scientific reviews have found the regular use of delta 8 THC beneficial if taken in the proper dose.
However, drawbacks can be seen depending on the quality of the products you're using daily. This is why it's important to read a customer review, check the third-party lab test report, and start with low doses to prepare your body for the best. You should also be cautious about using CBD if you have to take a drug test since some products may contain up to 0.3% THC—the federally legal limit.
If you're experiencing any negative side effects while using it daily, consult an expert before continuing with the doses anymore.
Where's the Best Place on Earth to Get Delta 8 THC Gummies?
Delta 8 products that contain 0.3 percent of THC and are obtained from legally grown hemp plants are only considered legal. In addition, you must take note that even in 2022, there are a few states such as Alaska, Arizona, Arkansas, Colorado, Delaware, Mississippi, Montana, Rhode Island, Idaho Iowa, and Utah where you cannot find delta 8 products.
Therefore, you must check the brands before purchasing a delta 8 THC gummy and ensure they are allowed to ship in your state. Apart from that, here at Innovative Extracts, all our products conform with federal law, are third-party lab-tested, and are made from natural hemp extract containing organic corn syrup, sugar, and a variety of flavors. With these bad boys, you'll get the best sleep you've ever had using CBD.