CBD Dog Treats for Joint Pain
For many pet owners, joint pain can be one of the most disappointing things to see. Dogs typically use their body language to communicate their emotions, so it becomes easy for pet owners to understand whether anything is wrong or not. The good news is that there are CBD dog treats for joint pain relief that can help an anxious pet to feel calm and promote relaxation.
CBD dog treats are similar to regular tasty treats but the only difference is that these crunchy treats are infused with hemp extracts to keep up joint health and promote other benefits. These CBD-infused treats also contain organic ingredients that aid mobility and calmness such as glucosamine, salmon oil, and chamomile.
It can sometimes be challenging to choose a CBD dog product as there are hundreds of products available on the market. Choosing the right CBD dog treats for joint pain depends on the dog's health condition, size, and other considerations. To understand more about CBD dog treats and how they may help joint pain, keep reading.
What is a CBD Dog Treat?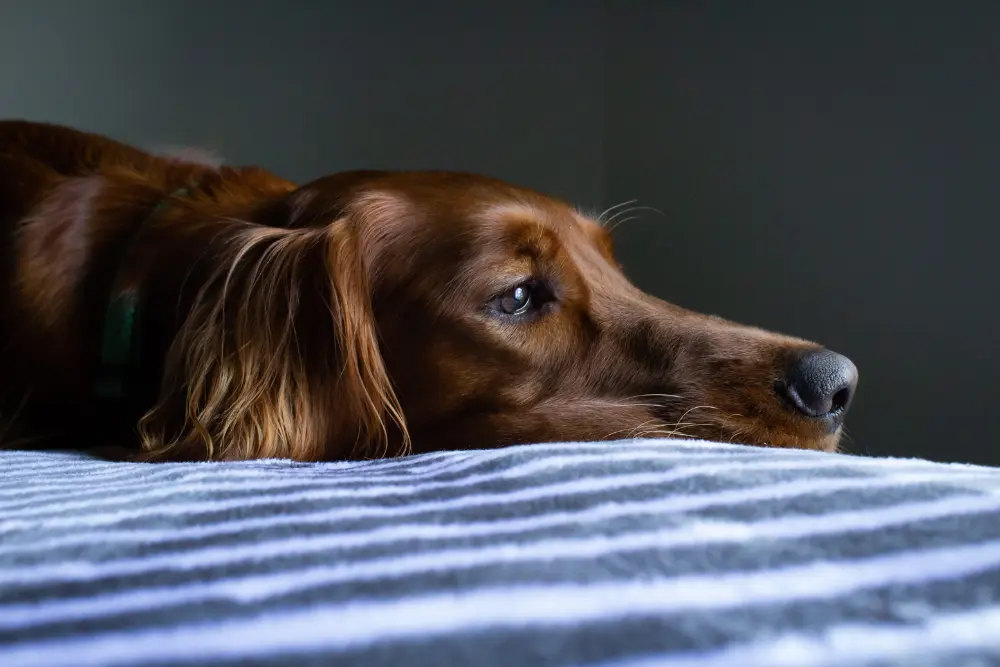 Broad-spectrum CBD or cannabidiol is a chemical compound found in industrial hemp plants and cannabis plants. Research shows that the use of CBD could help pets ease their pain and support joint health if taken in the right dosage amounts. CBD dog treats make it easier for dog owners to treat their pets as dogs respond well to these tasty treats.
Otherwise, it remains a constant struggle for dog owners to get the CBD dose to their pets. On the contrary, CBD dog treats are made with all the necessary ingredients along with some tasty flavors that most dogs like to chew. The ingredients include beef liver powder, vitamin E, dried brewer's yeast, flaxseed oil, natural bacon flavor, and others.
Furthermore, it's crucial to make a wise judgment while purchasing these dog CBD treats as they can cause some health hazards to your pet if not chosen correctly. Make sure the CBD dog treats don't include any artificial additives and grains.
Also, how many CBD treats are allowed for a dog must be consulted with a vet before making a decision.
Does CBD Help Dogs With Joint Pain?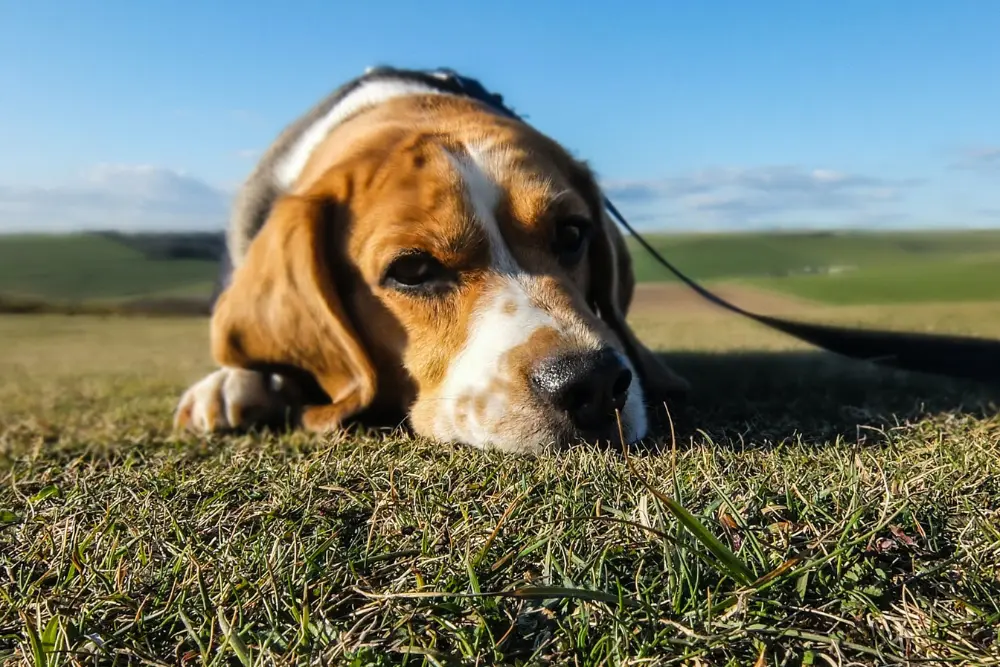 Pet owners look for an easy alternative to prescription medication when it comes to treating their pets with joint pain. CBD or cannabidiol interacts with the endocannabinoid system of both human beings and pets and sends a soothing feeling all over the body by regulating ECS functionality. Therefore, CBD pet treats or CBD oil have the capability to treat dogs with joint pain.
Here are a few ways how CBD helps dogs with joint pain: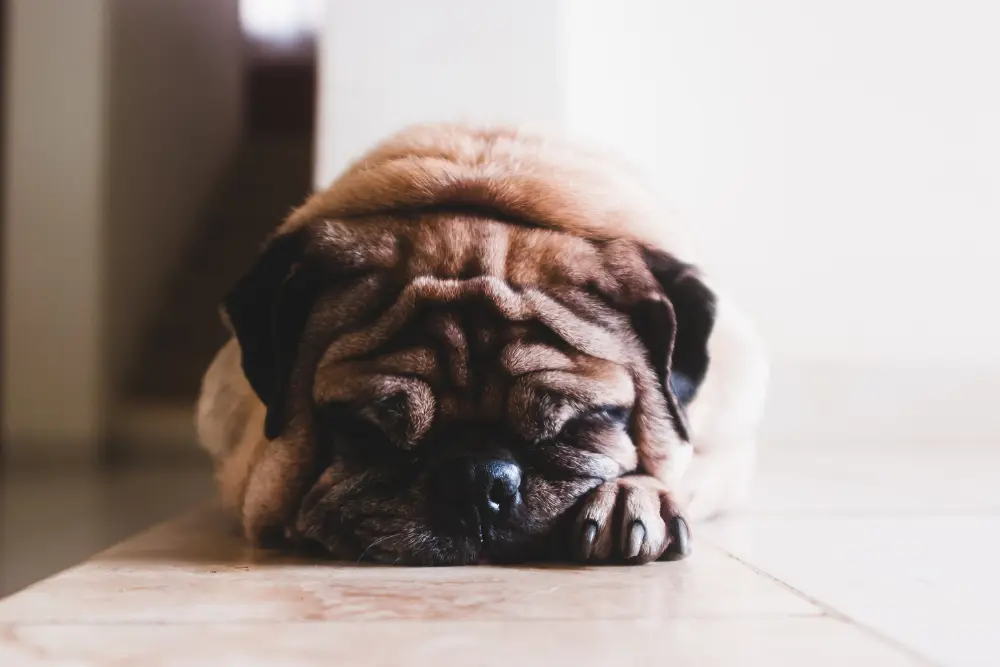 1. It Reduces Inflammation
CBD treats for dogs are infused with full spectrum CBD oil which is considered a great alternative for treating joint pain. Generally, veterinarians use to recommend high doses of prescription medications to manage this inflammation but it caused a lot of long-term health problems in the dogs.
As a result, CBD dog treats have become one of the most popular natural remedies to avoid risking any side effects. The anti-inflammatory properties present in the CBD component are potent enough to potentially reduce the damage caused by joint inflammation.
2. It Blocks Pain Signals
Another reason why CBD dog treats work wonders is that they may block the pain receptors. Since CBD components bind with opioid receptors, it makes it a powerful tool for pain relief. Although there's ongoing research on how CBD interacts with the pain receptors of a dog, some beneficial effects may be seen in the due time.
3. Regenerate Connective Tissue
Due to the anti-inflammatory properties present in pet CBD products, it could prevent damage to connective tissues. Since it protects joints and cartilage, these dog treats may slow down degenerative diseases and support the overall hip and joint health of your pup.
Although CBD dog treats could be highly beneficial to your furry friend, it's important to choose the products wisely after checking third-party lab test reports, customer ratings, and everything else you should know about CBD dog treats.
How Long Does it Take for a Dog CBD Treat to Kick in?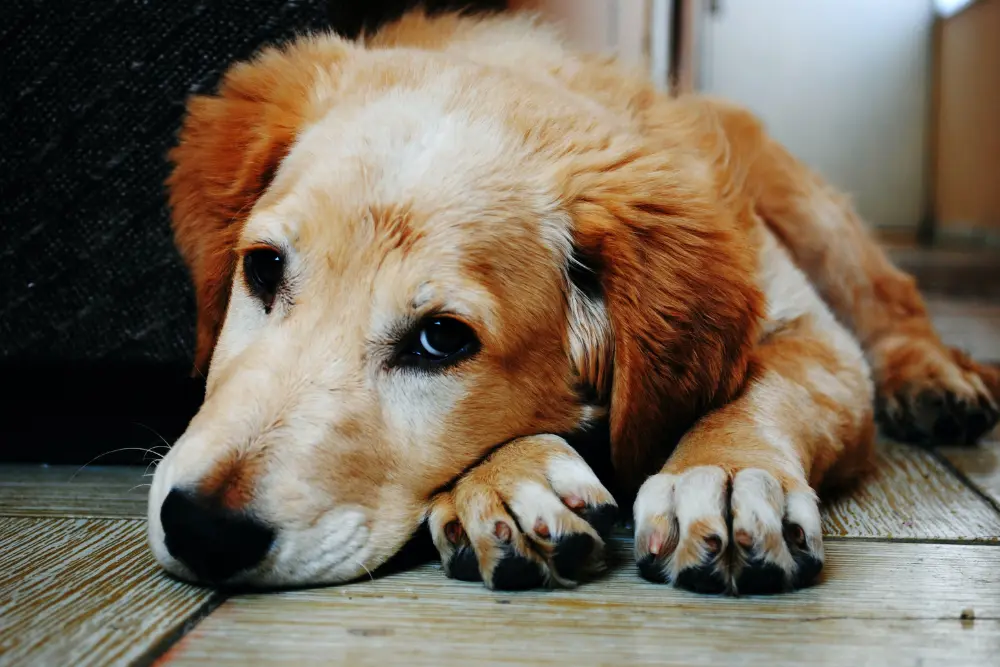 Usually, it may take 30 minutes to five hours for CBD products to start working but it also depends on the dog's body weight, size, and other criteria to determine the precise time for the CBD dog treats' effectiveness. Unfortunately, animals can't explain whether they're feeling better or not so dog owners must keep their eyes open for clues.
For example, if a dog has been given anxiety CBD treats, then you may notice the dog is more relaxed and calm after a while. If they're still barking and whimpering even after consuming the CBD treats, then consult a veterinarian for the best advice.
Does CBD for Dogs Help With Inflammation?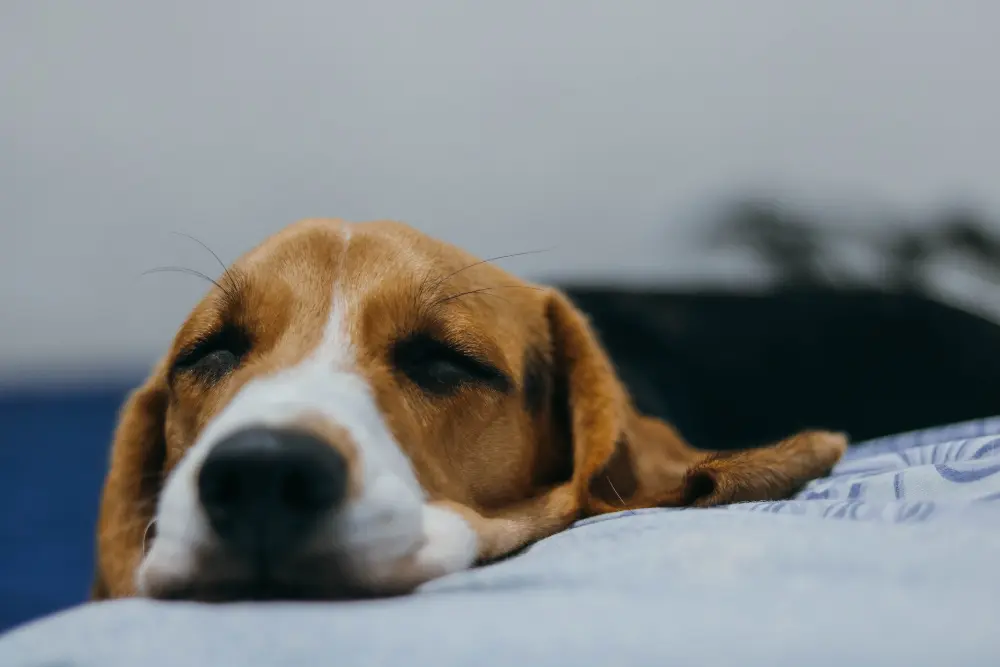 CBD-infused products like broad spectrum CBD oil and pet CBD treats may indirectly improve the anti-inflammatory effects. There are clinical studies that confirm that CBD may reduce the levels of the pro-inflammatory cytokines as well as induces T-cell apoptosis, inhibits T-cell proliferation, and reduce pain over time.
Although the research is still in its early stage, people are increasingly using CBD anxiety treats and other pet CBD products to treat inflammation. It's because hemp-derived CBD activates the CB1 and CB2 receptors of a dog's endocannabinoid system which is responsible for providing various signals all over the body including pain.
The activation of the CB2 receptor further leads to a decrease in ROS production, which reduces oxidative stress and inflammation. Therefore, CBD dog treats could help dogs with inflammation, joint pain, hip dysplasia, and other ailments.
Does a CBD Dog Treats Improve My Dog's Behavior for Joint Pain?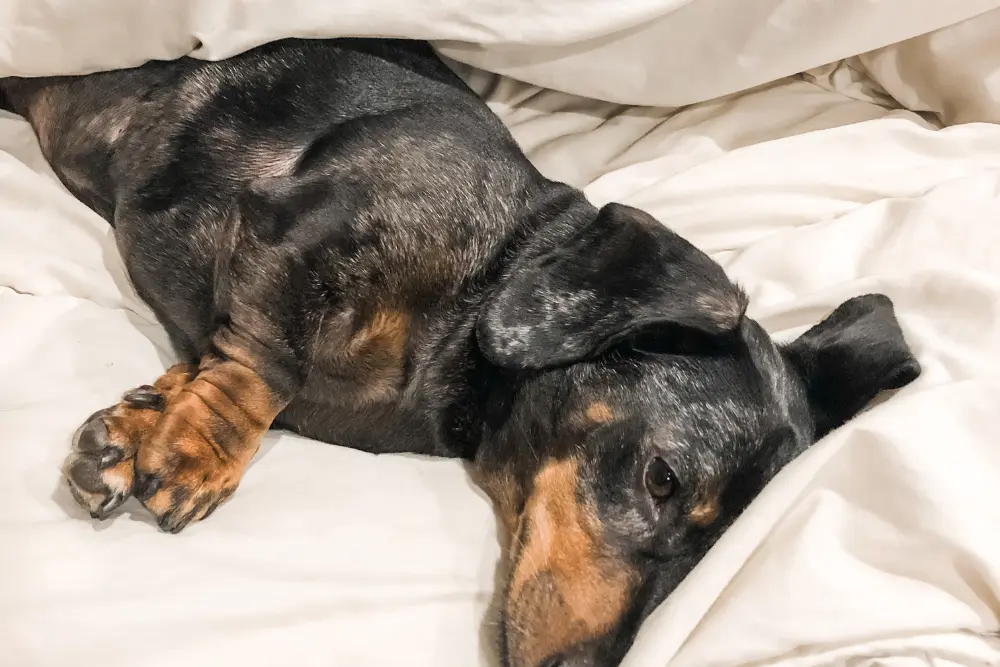 A dog's joint pain can be associated with several different health conditions but the most common reason is arthritis. Mobility CBD treats with CBD oils may promote joint health and come with many health benefits. As a dog owner, joint chews with naturally occurring CBD oil could improve your dog's behavior for joint pain.
Pet parents should also look for third-party lab-tested CBD products to get the most therapeutic benefits from the extracted cannabidiol. A pet's health depends on what their owners feed them, so always give your pets CBD products that are made and sold from trustworthy brand names and manufacturers that can be validated online.
There are many of the same active ingredients in dog food that are in CBD dog treats. Senior dogs and other dogs with health conditions may benefit from the following:
Hop soft chews CBD treats with natural ingredients
Subscribe and save on CBD dog treats specials
The potential to relieve your dog's pain with CBD oil pet products
CBD products for treating joint pain may help improve mobility
CBD dog treats could boost your dog's health or extend his or her life
If you want to relieve pain for your dog, you should always make sure that your dog gets the proper dosage of CBD. Factors such as your dog's diet and dog's weight combined with your dog's age can determine how much CBD you give your dog. Fortunately, the recommended dosages of CBD per mg are typically found on the CBD dog treats packaging.
How Often Should a CBD Dog Treat Be Given to My Dog?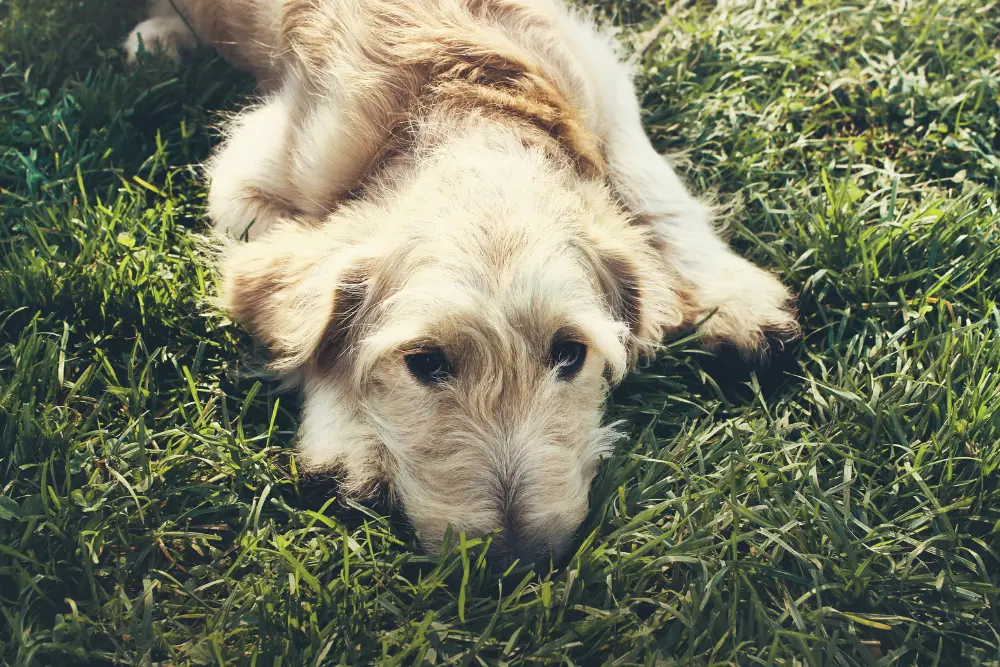 Since CBD doesn't have any adverse side effects of overdosing, CBD treats are very safe to give your dog. However, in some cases, too many CBD treats may interfere with your dog's prescription medication. CBD dog treats are designed as a dietary supplement and should not replace their routine of healthy dog food.
Serving Size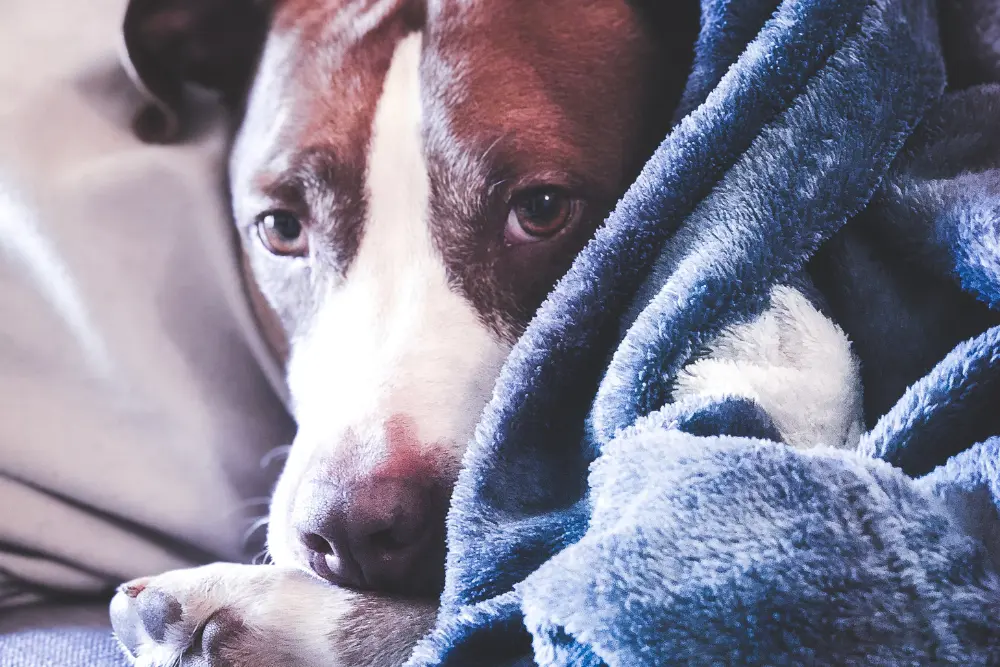 Most labels on CBD treats for dogs will display the serving size of CBD, the recommended times per day, and other information. CBD dog treats should be treated slightly differently than traditional dog treats, especially if your pooch has a bad habit of wanting dog treats over their regular dog food because of the cannabidiol contained in the CBD dog treat products.
Case Studies
Many case studies done on the effects of CBD on joint pain in both humans and animals have shown that when administered in proper doses, may offer pain relief for dogs suffering from joint pain. You will notice a difference at the dog park after giving your dog CDB treats for joint pain by the way they act and want to explore and play a little more than they used to.
Third-Party Lab Analytics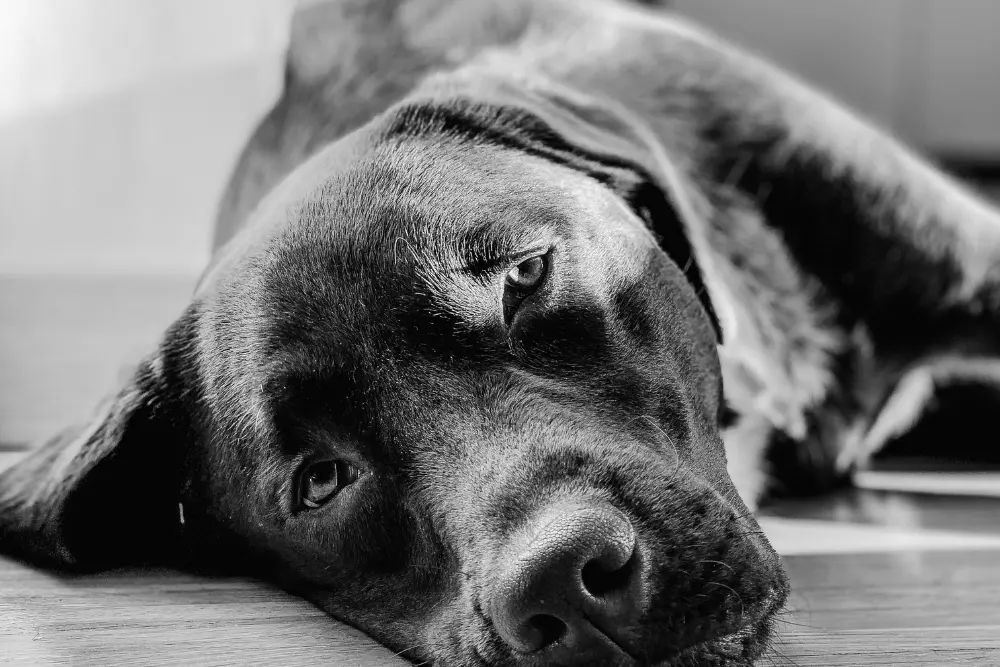 As a general rule of thumb, make sure that your CBD dog treats come with third-party lab analytics. This is also called a Certificate of Analysis (COA) and provides pet owners with verified CBD content, ensuring your dog gets every mg of CBD they need for joint pain. A COA also guarantees that your CBD dog treats are manufactured by a reputable business.
From organic sweet potato flavored CBD dog treats to bacon and steak bites, you can find the best all-natural ingredients combined with the power of full-spectrum CBD and broad-spectrum CBD oil in today's leading brands of CBD dog treats for pain.
Can Dog Treats With CBD Expire?
In all cases of CBD dog treats, they do come with an expiration date set by the manufacturer. While some CBD treats for dogs last a year or two, others may only have an expiration date of nine months or less. For the best shelf life for your CBD dog treats, you can keep your dog treats fresher for longer periods of time by placing them in the refrigerator.
You should always avoid storing your CBD treats in direct sunlight such as on shelving by a window or on the window sill itself because the UV rays in sunlight can break down the molecules contained in CBD as well as the other high-quality ingredients used for making the best CBD dog treats for joint pain.
How to Buy the Best CBD Dog Treats for Joint Pain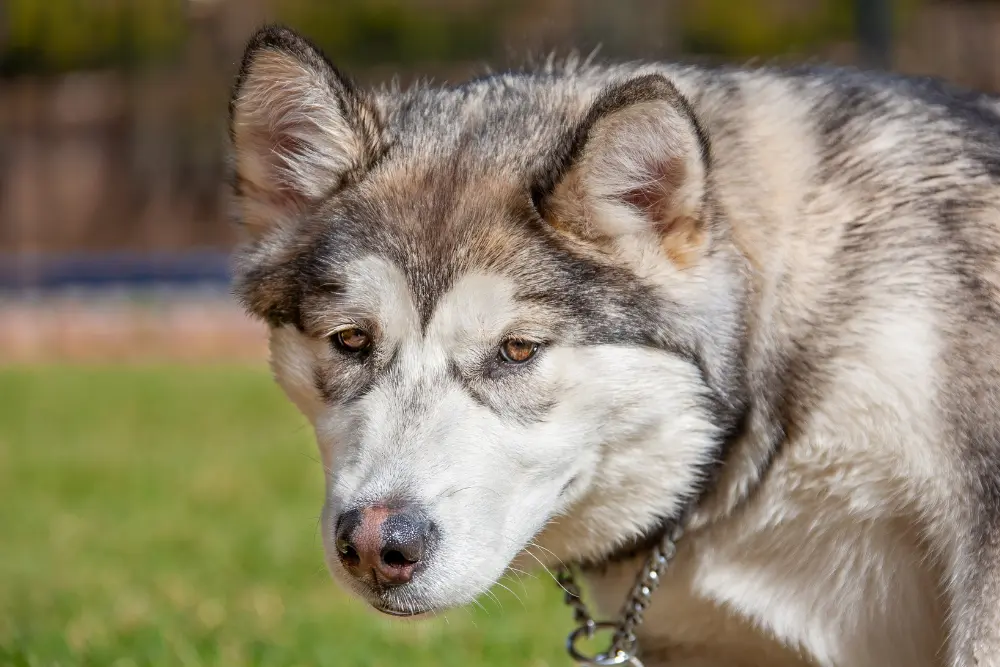 One of the best ways to buy CBD dog treats for pain is to purchase them from a vetted CBD supplier. You can find out if the company selling CBD dog treats has a good business reputation by reading online reviews about the CBD supplier as well as the individual projects they sell to the consumer marketplace.
Another good tip for buying CBD dog treats online or in a retail store chain is to make sure the CBD vendor has a working telephone number and provides the customer access to customer support either via live chat bots or email inquiry forms.
When you buy from a trustworthy source such as our CBD dog treats company, you always get what you pay for and the best CBD dog treats for joint pain.